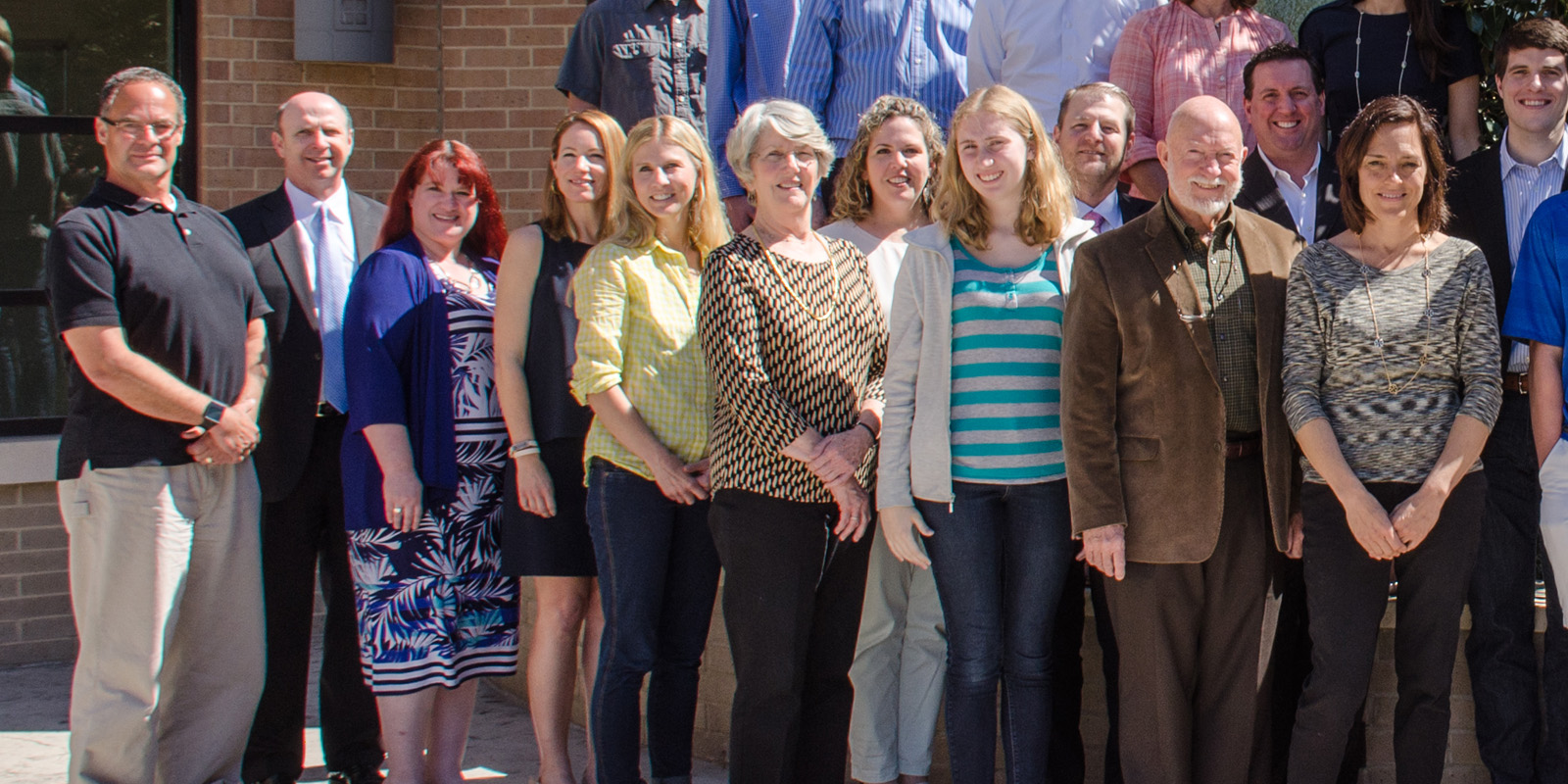 Then Jesus said ... "If you continue in my word, you are truly my disciples; and you will know the truth, and the truth will make you free." - John 8:31-32
Crosspoint Young Adult Ministry
Where Faith and Life Intersect
Crosspoint is an active young adult community at FUMCR that connects young adults through Bible study, small groups, Sunday school, worship, and serving Christ together. Here are a few things we know:
Life moves at a fast pace! We all know and feel the pressure that comes with busy, ever-changing lives.
We love God and are committed to faith.
We are all on this road together; none of us walk it alone.
Crosspoint is a connecting place for young adults to create a great support system of friends and community that challenges us to find ways where faith and life intersect.
Join Us!
• Young adult Sunday school groups - Genesis at 11 am and Journey at 9:45
• Group Life spring and fall sessions
• Intramural Sports
• Service projects
Want to know more or just want help getting connected?
• : crosspoint@fumcr.com
• View our photo gallery
• Visit our group on Facebook: Crosspoint- FUMCR
• Talk to the Crosspoint Pastor,