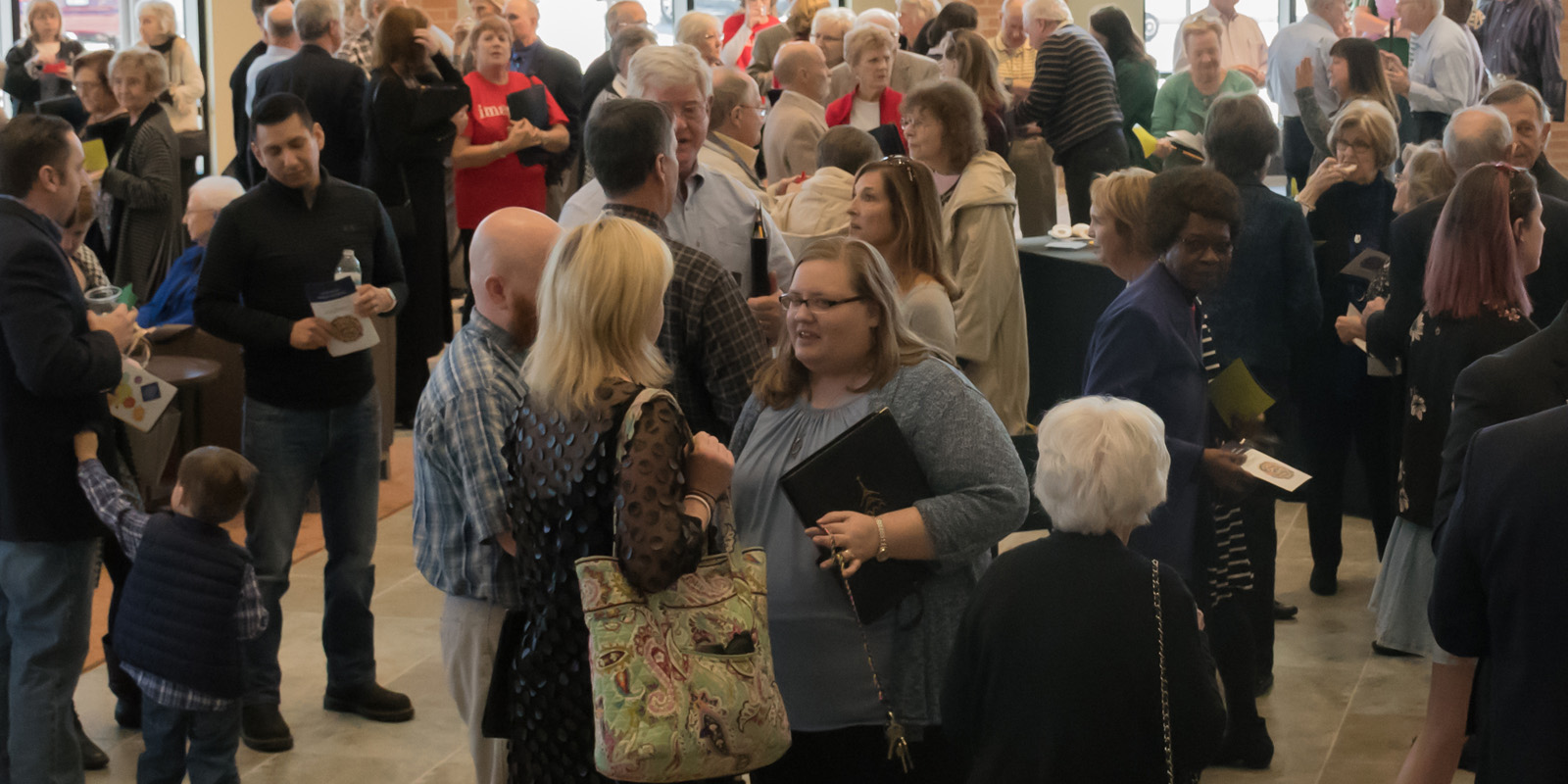 Hurricane Harvey Disaster Relief
9/5/17 Information is changing and will continue to be updated here. Rev. Joy Anderson continues to communicate and coordinate with agencies and churches, both locally and in affected areas. Emergency Response Team training opportunities and trips will be posted once they are scheduled. Evacuees are no longer being housed at the Walnut Hill Recreation Center.
Current Ways to Help Victims of Hurricane Harvey:
Donate Money
Donations will go to North Texas Conference hurricane relief efforts, local ministry to evacuees and to UMCOR (United Methodist Committee on Relief).
Volunteer Locally
Help sort donations at Trusted World's warehouse at 3000 W. Kingsley Road, Garland 75041. SIGN UP ONLINE
Volunteer at a Red Cross shelter. SIGN UP ONLINE
Go on a Work Trip
Install sheet rock, tape, bed, and more! $75 per person defrays costs of transportation and food. Must be at least 18 years old and Ministry Safe approved. Lodging, showers and meals will be at a local church. Please sign up online by selecting the date above.