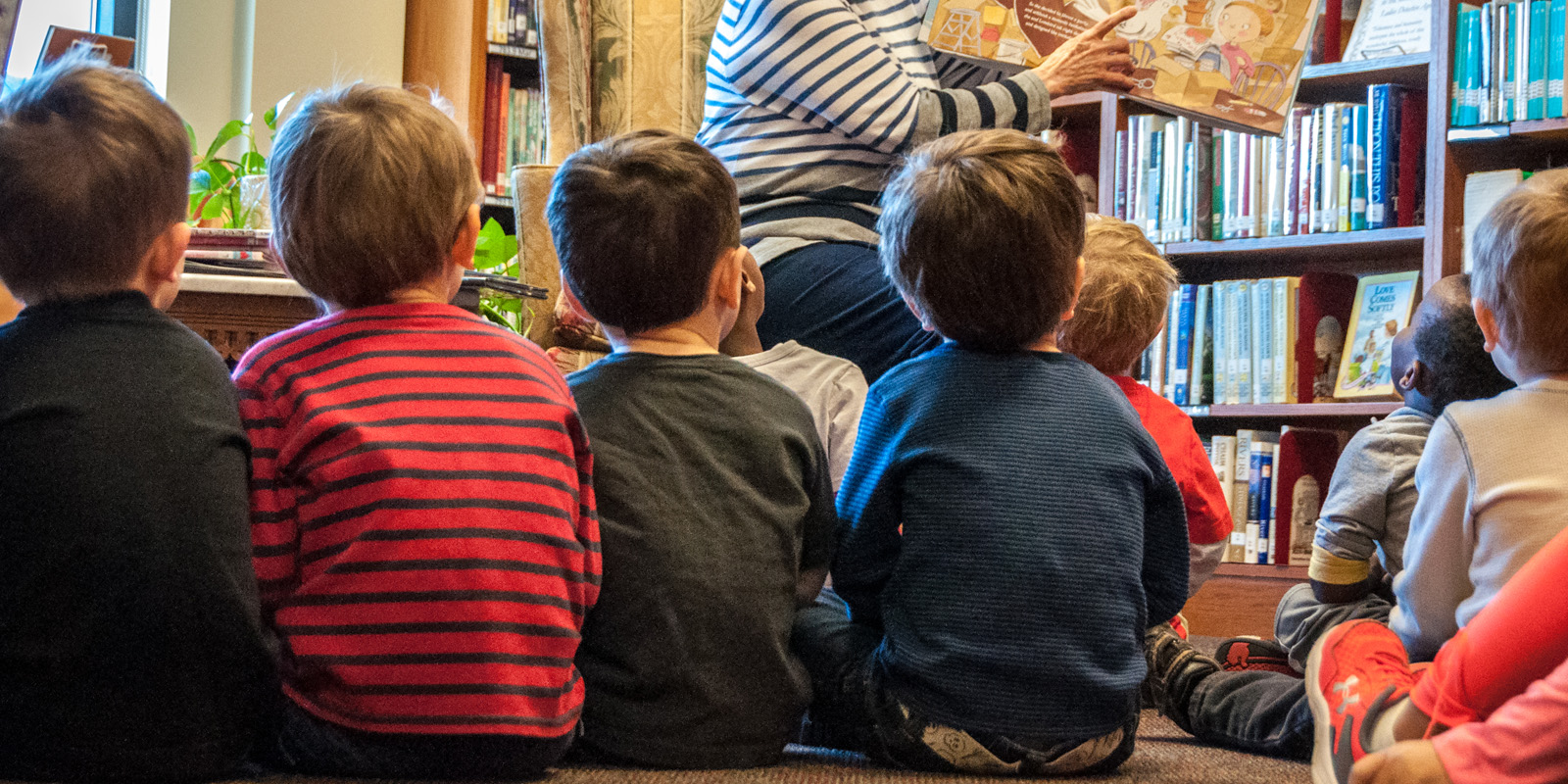 Then Jesus said ... "If you continue in my word, you are truly my disciples; and you will know the truth, and the truth will make you free." - John 8:31-32
Recent Recommendations from the FUMCR Library
Check Them Out!

Praying for Strangers (204.3 Jor UMW13 SG)
As 2009 approached, both of River Jordan's sons were about to go off to war-one to Iraq and the other to Afghanistan--and she was planning a family reunion to see them off. All River could do was pray for her sons' safety and hope to maintain her strength, until she unexpectedly came upon the perfect New Year's resolution--one that focused on others instead of herself. She would pray for a complete stranger every single day of the year.
In Praying for Strangers, Jordan tells that the discovery that she made along the journey was not simply that her prayers touched the lives of these strangers (in often astounding ways), but that the unexpected connections she made with other people would be a profound experience that would change her life forever.

The Gingerbread Man Loose in the School (E Mur)
When a class leaves for recess, their just-baked Gingerbread Man is left behind. But he's a smart cookie and heads out to find them. He'll run, slide, skip, and (after a mishap with a soccer ball) limp as fast as he can because: "I can catch them! I'm their Gingerbread Man!"

With help from the gym teacher, the nurse, the art teacher and even the principal, a deliciously sweet ending is served up for both the Gingerbread Man and the children who made him.