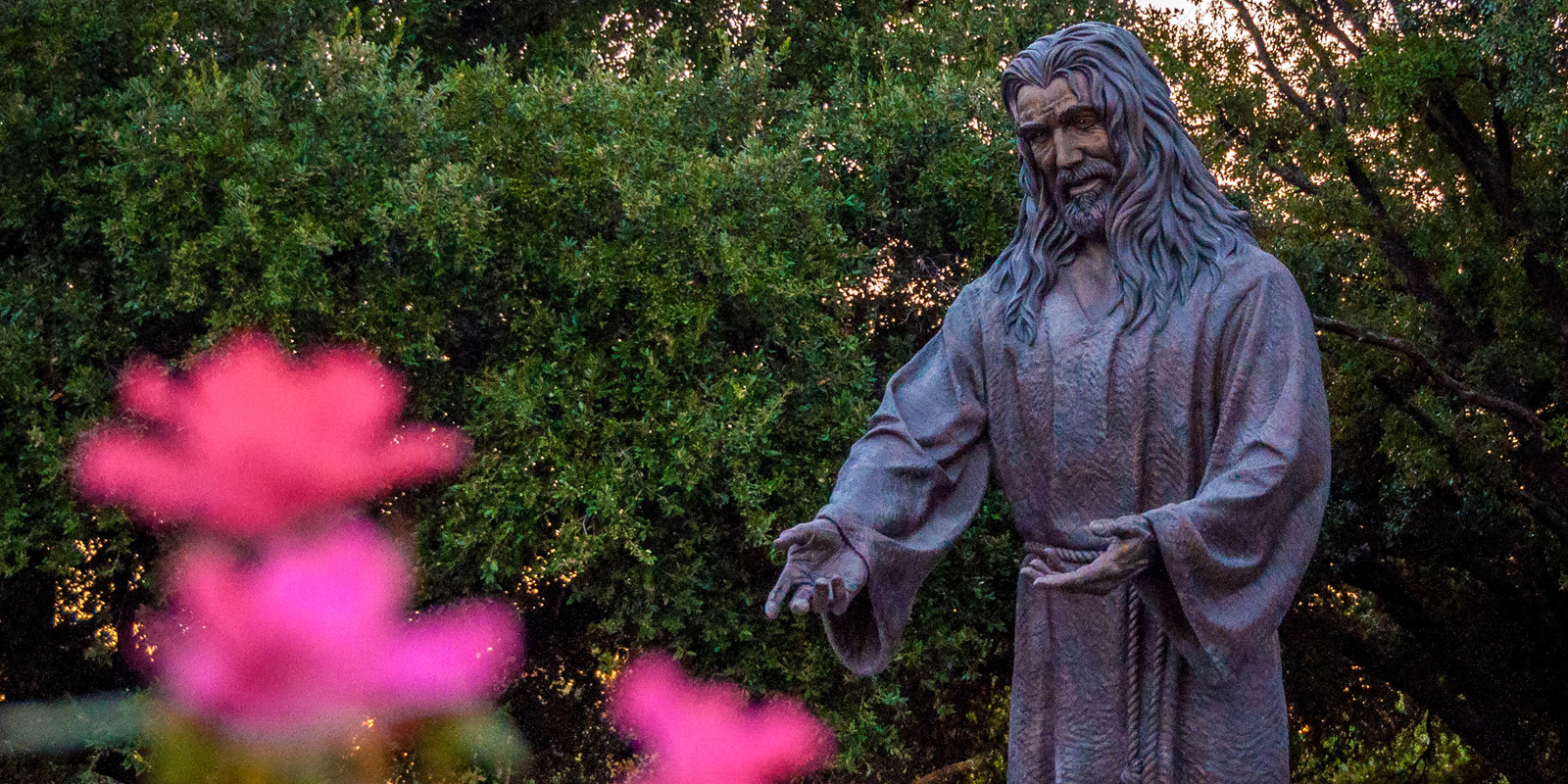 "Come to me, all you that are weary and are carrying heavy burdens, and I will give you rest." - Matthew 11:28
Prayer Blanket Requests
Requested 5/22/2019 6:20 PM
Requester: Sharon Boutte, 4693639443, uahsa@yahoo.com, Member of FUMCR? Yes Relationship to Recipient: Family
Recipient: June Shaw Reason: Recent diagnoses of metastatic lung cancer. Has to be on oxygen all the time.
Member of FUMCR? No Blanket location: Traditional Worship
Add to church-wide prayer list? Yes If no, add to confidential prayer list?
Special requests: Light Color
Requested 5/22/2019 10:52 AM
Requester: Alys Richards, 214-908-3507, alyssmu@sbcglobal.net, Member of FUMCR? No Relationship to Recipient: Friend
Recipient: Jim Atkins Reason: Back Surgery
Member of FUMCR? No Blanket location: Traditional Worship
Add to church-wide prayer list? No If no, add to confidential prayer list? No
Special requests: Blue Color No Preference
Requested 5/21/2019 4:26 PM
Requester: Robin Kelly, 9728984691, robin.kelly@risd.org, Member of FUMCR? No Relationship to Recipient: Friend
Recipient: Steve Reason: Stage 4 Cancer
Member of FUMCR? No Blanket location: Traditional Worship
Add to church-wide prayer list? No If no, add to confidential prayer list? Yes
Special requests: Navy Blue, Royal Blue, Red Solid
Requested 5/20/2019 1:09 PM
Requester: Karen Varner, 2145773627, karenvarner@sbcglobal.net, Member of FUMCR? Yes Relationship to Recipient: Friend
Recipient: Gigi McGarry (5th grade) Reason: Gigi's 17 year old brother died by suicide last week.
Member of FUMCR? No Blanket location: Traditional Worship
Add to church-wide prayer list? No If no, add to confidential prayer list? Yes
Special requests: something fun and girly-please don't put on screens due to Gigi's age and I'm not sure who in the community is aware of the situation.
Requested 5/19/2019 9:33 AM
Requester: Sam Asmah, 469-835-0479, sasmah@fumcr.com, Member of FUMCR? Yes Relationship to Recipient: Friend
Recipient: Charles Obeng Reason: Kind of Cancer ( Very sick )
Member of FUMCR? Yes Blanket location: Traditional Worship
Add to church-wide prayer list? Yes If no, add to confidential prayer list?
Special requests: Yellowish or Pattern Solid, Pattern
Requested 5/16/2019 12:20 PM
Requester: Scott & Sandy Ramsey, 9729654045, sramsey972@gmail.com, Member of FUMCR? No Relationship to Recipient: Friend
Recipient: Nate Fisher Reason: Brain tumor. Recovering from surgery and awaiting pathology report.
Member of FUMCR? No Blanket location: Traditional Worship
Add to church-wide prayer list? Yes If no, add to confidential prayer list?
Special requests: Military Camouflage