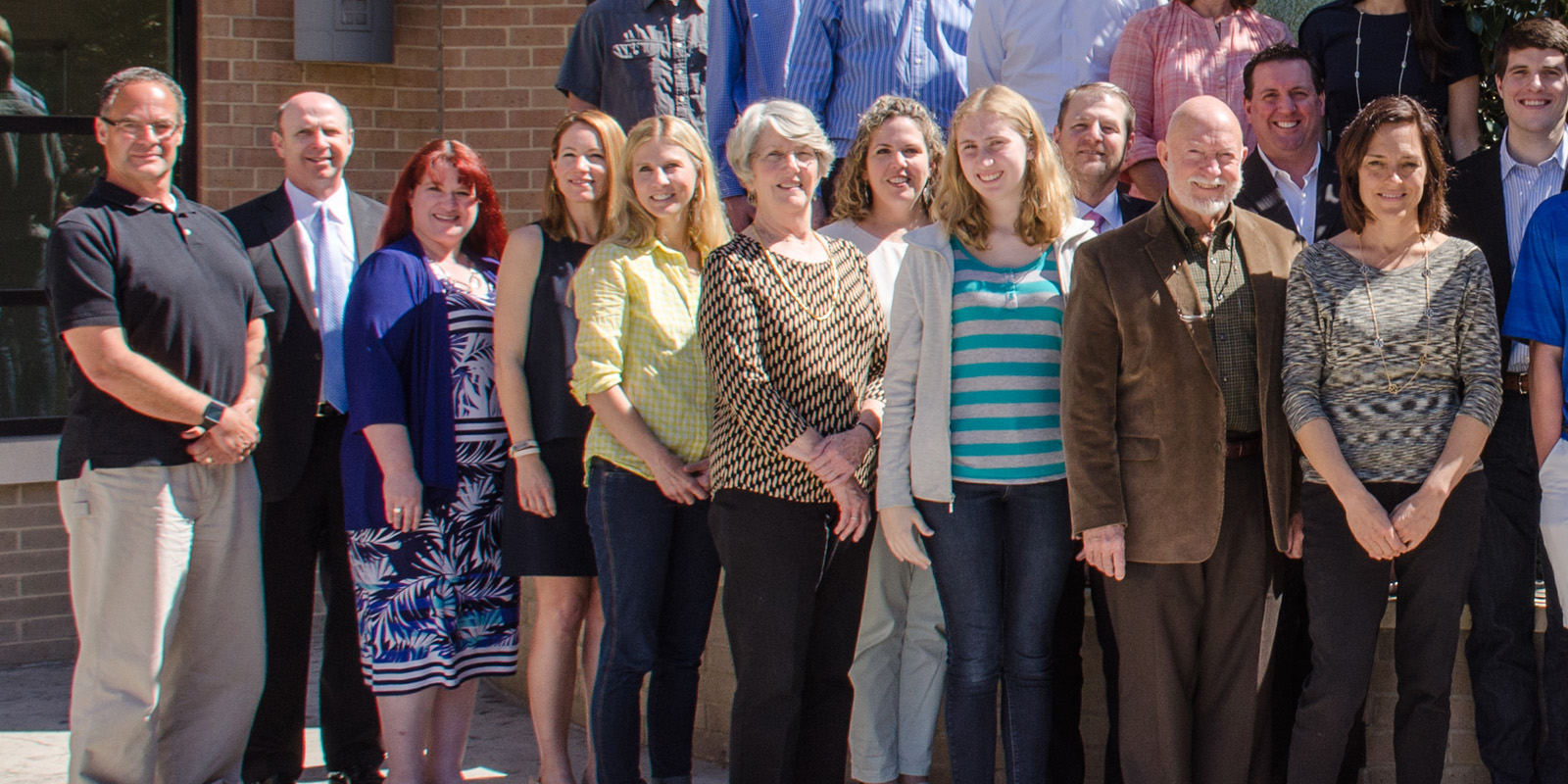 Then Jesus said ... "If you continue in my word, you are truly my disciples; and you will know the truth, and the truth will make you free." - John 8:31-32
Group Life... A journey best taken with others
In a small group, you will have the chance to:
• Connect with old and new friends in a small-group setting (fewer than 20 participants per group)
• Grow deeper in your faith through sermon-based or topical group study
• Make a difference in the community through service
• Meet for 10-12 weeks during a fall or winter/spring session
Fall 2108 Group Life begins the week of Sept 9.
New Registration Process: View and join
Groups through the
Group Finder
provided by Fellowship One (F1), our new church management software.
You do not have to log in to F1 to peruse the list or to sign up for a group. If you log in after navigating to a group's information page, you will find yourself at the F1 home page. From there, choose Find a Group, then select the Category, Adult Group Life, and pick the Search button to see this fall's groups.
GO TO GROUP FINDER - Group Life
For more information about F1, visit fumcr.com/F1.
For more information about Group Life, contact Group Life coordinator, Beth Smith at 972.996.0156 or .