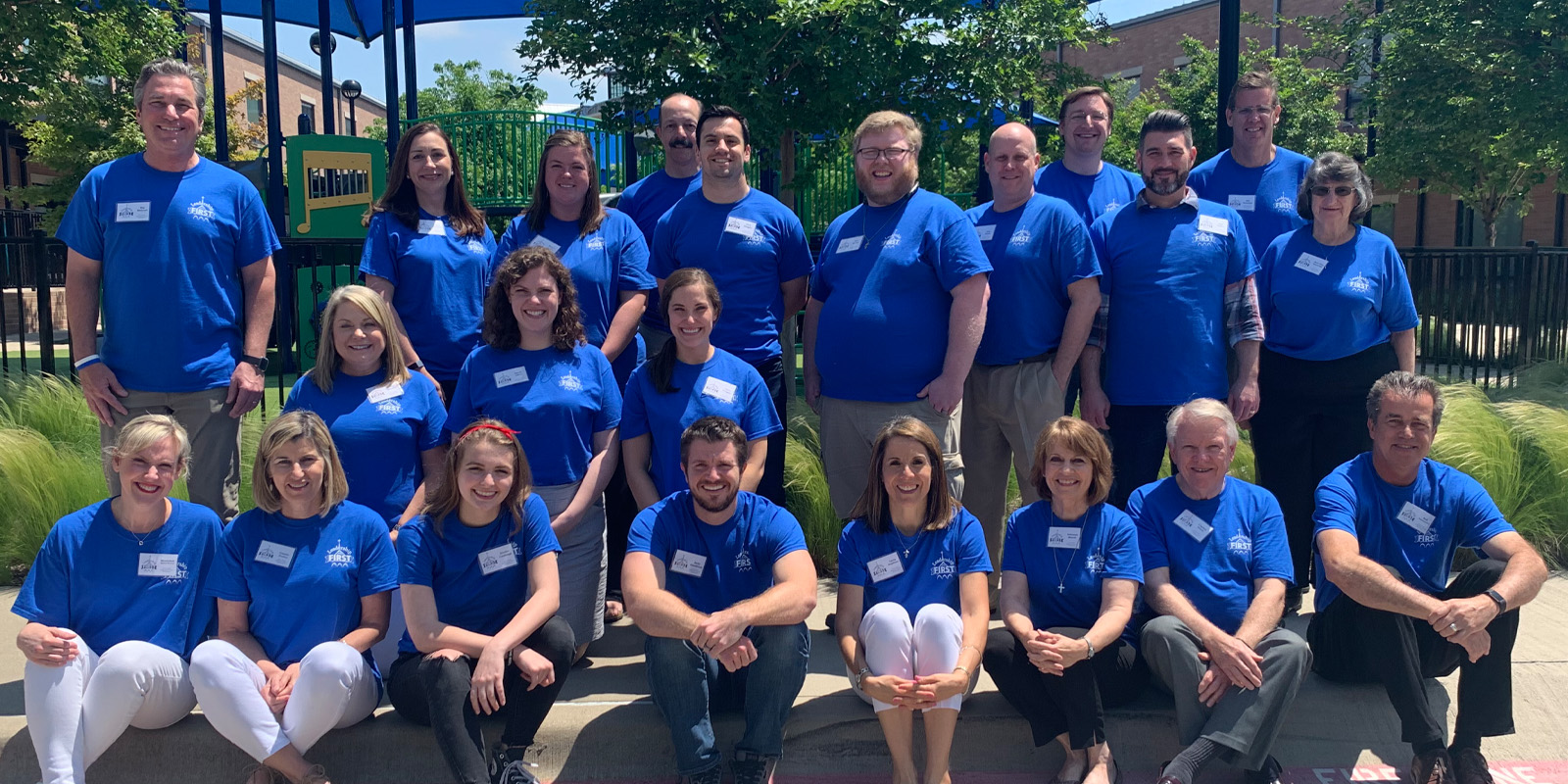 Then Jesus said ... "If you continue in my word, you are truly my disciples; and you will know the truth, and the truth will make you free." - John 8:31-32
My Journey
Where are YOU on the journey of faith?
It's no accident that the language of journey or quest or pilgrimage is so frequently used to describe our experience of Christian discipleship. From the very beginning, Jesus called people to follow, and the great stories of faith seem to always involve movement, discovery, and transformation.
Here at FUMCR, we're committed to following Jesus, to continually step into deeper experiences of discovery and spiritual growth, and to be transformed into the image of Christ in all that we do. It is a journey!
But do you ever wonder exactly where you are on this journey? Maybe you're trying to figure out what your next steps look like.
Our new MY JOURNEY online mapping tool is designed to help you think about where you are, and where you might go/grow next!
JGo to https://myjourney.net and follow the prompts. Here's what you'll need:
• Select your conference: North Texas
• Select your church: First UMC Richardson
• Church access key: fumcr
• You'll provide your email address. A password will be generated for you.
• ALL of your information will be secure, and your email WILL NOT be used, sold, shared, etc. It's simply your log-in accessibility.
• You may opt in or out of providing some demographic data. This too is confidential; the aggregate data will help us identify strengths and gaps in our discipleship offerings. Continue by clicking "Next."
• You'll see a series of "characterizing statements" regarding faith practices. Simply click all that seem to describe you. Some may not be a "perfect fit," that's ok!
• When you're finished, click "Finish" and you'll be able to see your results.
• "NEXT STEPS" options will appear. We hope you'll choose two or three to pursue!
Questions about My Journey? Contact Dr. Dan Flanagan, 972.996.0148.
---
Faith Formation This Week