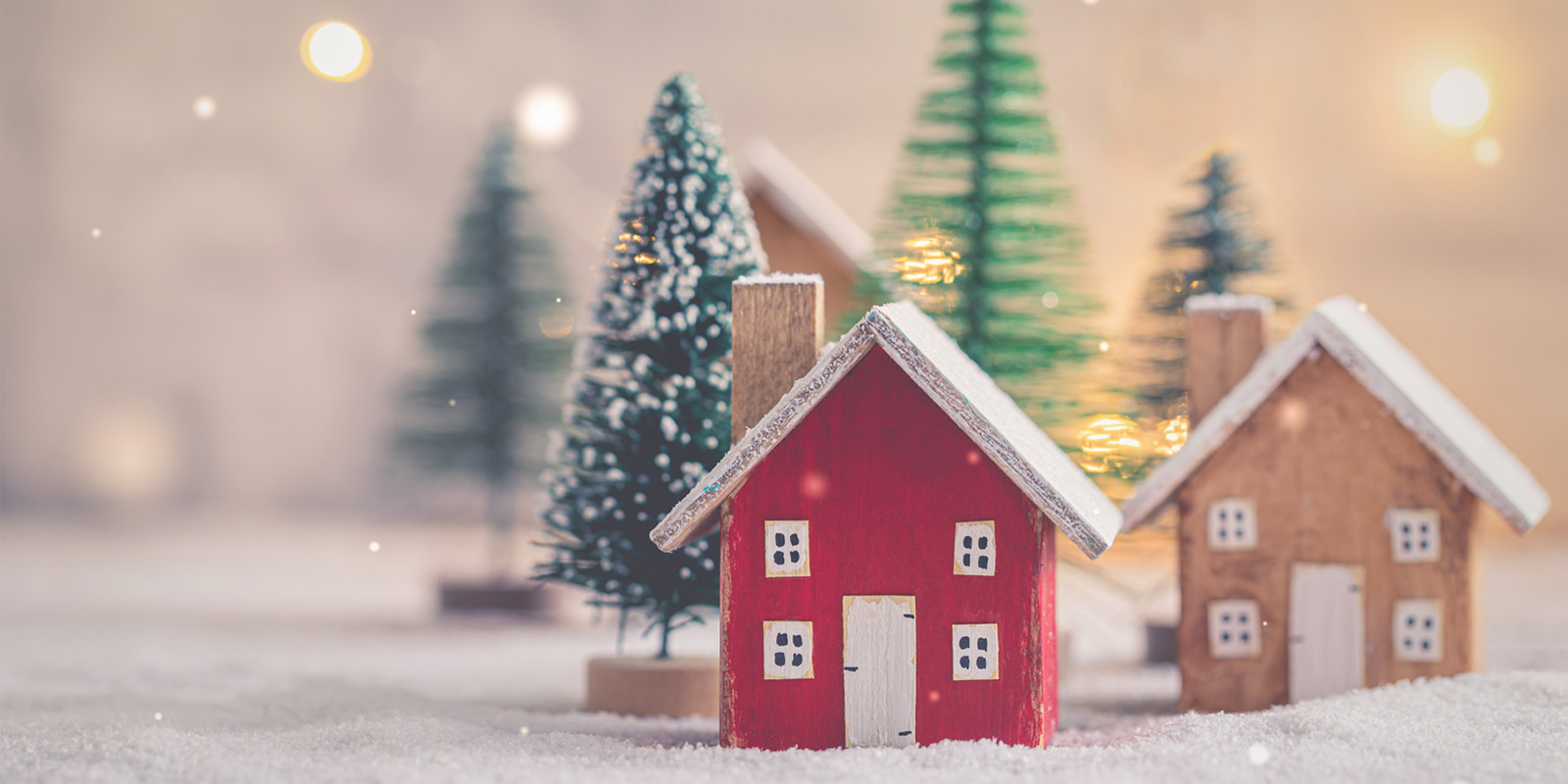 "Christmas 2020 will look and feel a little different, but Christmas will come! The light shines in the darkness and the darkness has not, will not, and cannot overcome it. Together, let's celebrate the message of Christmas - the message of love." -Dr. Clayton Oliphint, senior pastor
Sunday worship services continue online and in person throughout Advent.
We invite you to scroll through the special opportunities below, and choose some that will help you experience the season and make special memories this Christmas.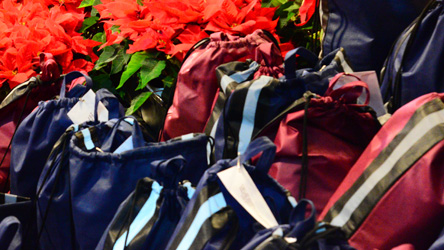 Totebags for Homeless Individuals
Each year, FUMCR provides totebags filled with toiletries, snacks, socks, hats, and gloves to individuals who are homeless. 2020 is no different, but our method will be. This year we have asked for:
• online financial contributions by Nov 22 in increments of $25 per bag (approx. 40% savings due to buying in bulk) and
• volunteers to come to the church to fill the bags with items that will be purchased in bulk.
Totebag-Filling Shifts in the Gym
Mon, Dec 7, 10 am - 2 pm (four 1-hour shifts of 14 people each)
Wed, Dec 9, 9:30-1:30, 6:30-8:30 (six 1-hour shifts of 14 people each)
Thur, Dec 10, 9:30-1:30, 6:30-8:30 (six 1-hour shifts of 14 people each)
Totebags will be delivered to agencies on Tuesday, December 15.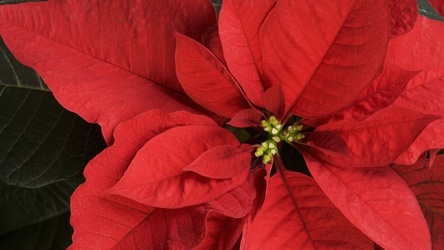 Christmas Poinsettias
Give Online by Dec 13
Honor or remember loved ones while helping to decorate the sanctuary for Christmas with a donation that will go toward beautiful poinsettias. A list of donors and honorees will be available to view, download, and print here during the Christmas week.
If you would like to pick up your poinsettia(s) to enjoy for Christmas, please indicate this with your donation. Plants will be available to pick up on Sunday, December 20, between 2 and 4 pm in the covered driveway outside of the main entrance to the sanctuary.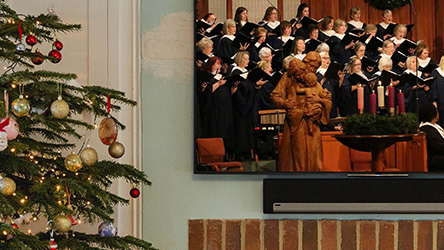 Home for Christmas Concert
Fri, Dec 11, 7 pm
Join us for our first ever at-home Christmas Concert, featuring music from across decades and styles, performed by the talented musicians of FUMCR!
Our full Chancel Choir with orchestra, ensembles and solos, Modern Worship Band, The Journey Youth Choir, and Children's Choirs will present Christmas songs, both old and new, lift your spirits, and help you to make special Christmas memories.
No cost. No registration.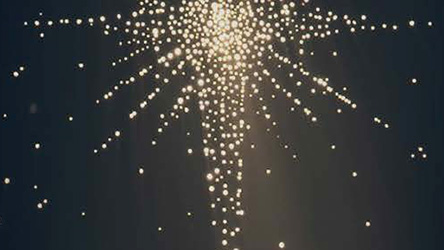 Service of Hope
Sun, Dec 13, 5 pm, Sanctuary and Livestream
A service for those dealing with grief, depression, addiction, sadness, or loss.
Registration by colored seating area is requested from those who plan to attend in person. Visit fumcr.com/open for a map indicating the colored sections.
Blue Area Yellow Area Red Area

The service will be livestreamed at fumcr.com/live.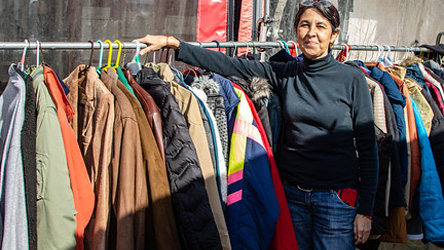 Toy and Coat Drive
Bins will be outside Shawver Welcome Center until Dec 14
Please join the Senior Adults in providing new, unwrapped toys and new or gently-used, clean coats to those in need in our area and beyond. Give the gift of a happy Christmas morning to a child, or warmth to a child or adult this winter.
All donations will go to Network of Community Ministries.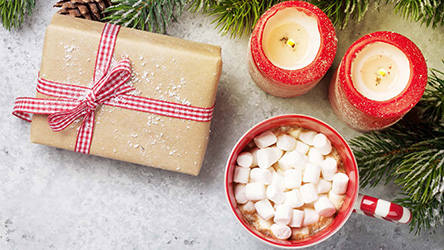 Christmas Eve at Home Kits
Register by Dec 15
Pick up Dec 13 or 20, 2-4 pm, Main Driveway
We have a unique opportunity to celebrate and worship at home on Christmas Eve this year!
Register to request your Christmas Eve at Home kit that will provide you with items to make this Christmas Eve special and memorable as we worship together from home. Kits include an ornament, hot cocoa, Christmas candy, and candles to use as you participate in candle lighting at the end of service. There is also a small gift for families with children. Every individual or family who registers for a kit will be prayed for by name by members of our staff.
For those who are unable to pick up during the designated times, kits will be in a box outside the main entrance to the Ministry Center. Homebound individuals who live within 10 miles of the church may request delivery.
You can also register for an additional kit to share with a friend, family member, or neighbor.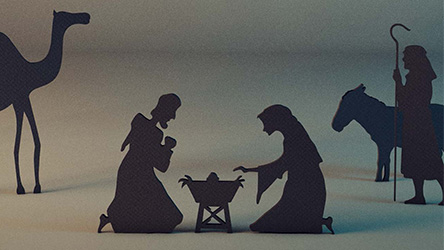 The Message of Christmas: A Living Nativity
Thur & Fri, Dec 17 & 18, 6:30-8:30 pm
Drive through the church parking lot and experience living vignettes of Christmas. Narration will tell the story along your journey as you witness scenes including Mary's visit by the angel, the Holy Family in the stable, and the Wise Men traveling to meet Jesus.

Please register so we can anticipate the traffic flow and accommodate everyone in a timely way.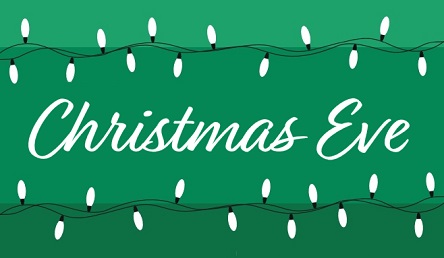 Christmas Eve
We invite you to participate in a special Christmas Eve service featuring music presented by the Chancel Choir and orchestra as well as the Modern Worship Band. Join us in celebrating the birth of Christ with beautiful music, a word from our senior pastor, and a moment of candle lighting to receive and spread the light of Christ in the darkness.
LIVESTREAM - 4pm and 6pm - fumcr.com/live and facebook.com/FUMCRichardson
TELEVISION - 9pm and 11pm - broadcast on KTXA, local station channel 21
YOUTUBE - on demand December 24 - youtube.com/fumcr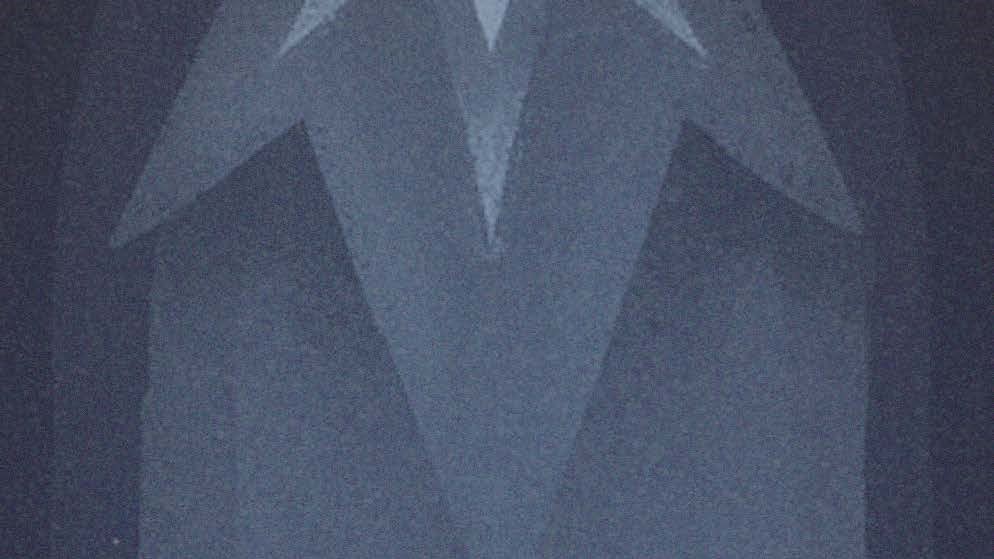 Advent Offering
This year's special offering will fill needs on both local and national levels.
Network of Community Ministries
This local partner has been a source of food, clothing, rent assistance and more in the Richardson area since 1985. Prior to the pandemic, Network's food pantry was serving 150 families per week. That number is now over 700! We hope to increase our support for Network during this holiday season.
United Methodist Committee on Relief
As the humanitarian relief and development arm of The United Methodist Church, UMCOR assists churches to become involved in direct ministry with persons in need. This offering will help support disaster recovery from wildfires and hurricanes in the U.S., and assist with administrative costs of the programs.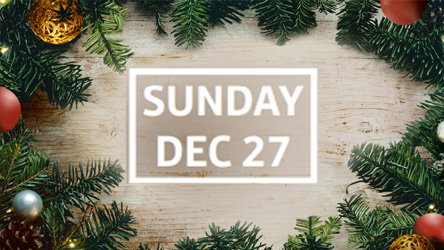 December 27 Worship
Worship with us online or in person!
Online
9:45 am Traditional Worship / 11 am Modern Worship
fumcr.com/live or Facebook Live
In Person
9:45 blended worship with Dr. Josh Fitzpatrick preaching
Registration links will be added at fumcr.com/open on Dec 21.