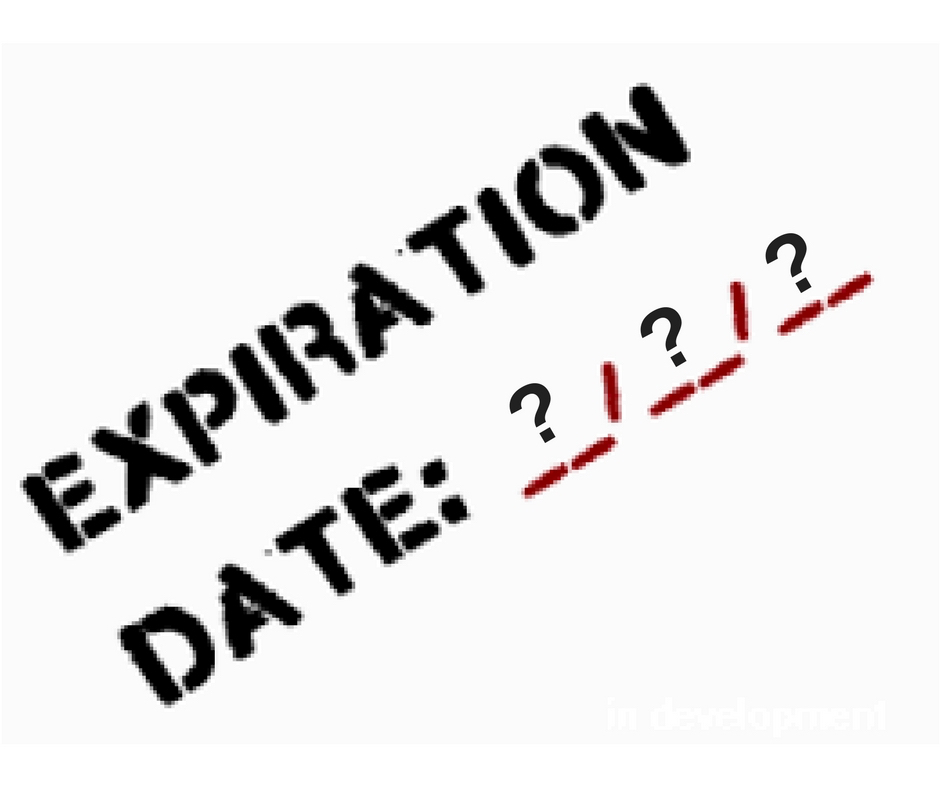 Category Blog

Views 9,547
---
Mark R. Mitchell lost good friends in the massacre at First Baptist Church of Sutherland Springs, Texas. Along with grieving, Mitchell — lay leader of nearby Floresville United Methodist Church and the Las Misiones District of the Rio Texas Conference — has been trying to offer practical help. "There is no expiration date on our offers of help," he said. His words this week have had me wondering what else might not have an expiration date.
It seems as though we have come to a time when the reality of violence, specifically gun violence, is a reality that does not seem to have an end. Inevitably we become desensitized to tragedy. The feeling of helplessness and frustration can often keep us from recognizing what Mitchell found this last week - there is no expiration date to our willingness to serve and love those who are suffering.
My hope and prayer in the midst of this tragedy is that we see and respond to the pain of our neighbors by recognizing that our call to show God's love in the world is a call that does not have an expiration date.
In regards to this past week's events, here are few things we want you to know:
Sutherland Springs Church Shooting. All of our hearts are heavy with the news of the 26 people killed at the Baptist Church in Sutherland Springs, TX. There are no words. Dr. Dan Flanagan from our staff made contact with the closest United Methodist Church in Floresville. We are working with their pastor, Rev. Peter Aguilar, to send prayer blankets to survivors' and victims' families. Read a United Methodist News Service story which includes comments about our prayer blanket ministry.
Your safety at church. With what happened last weekend at a church, I know many of you are wondering if you are safe coming to church. Our trustees take this matter very seriously and have been working to establish a safety plan. In fact, several of them are attending a seminar on Saturday, and they will be meeting Sunday to discuss this. Many of you are probably aware that we have several Richardson Police Department off duty officers here every Sunday. You may notice that they will be more visible inside as well as outside our church facilities this Sunday and in weeks to come. As we choose to actively not live in fear, we also want to remain alert and prepared. If you see something that seems odd or out of place, do not be afraid to alert a staff member or call 911.
This Sunday our Senior Pastor, Clayton Oliphint, will be preaching in Access as we continue our series "This is Us."
See you Sunday!
-Julie