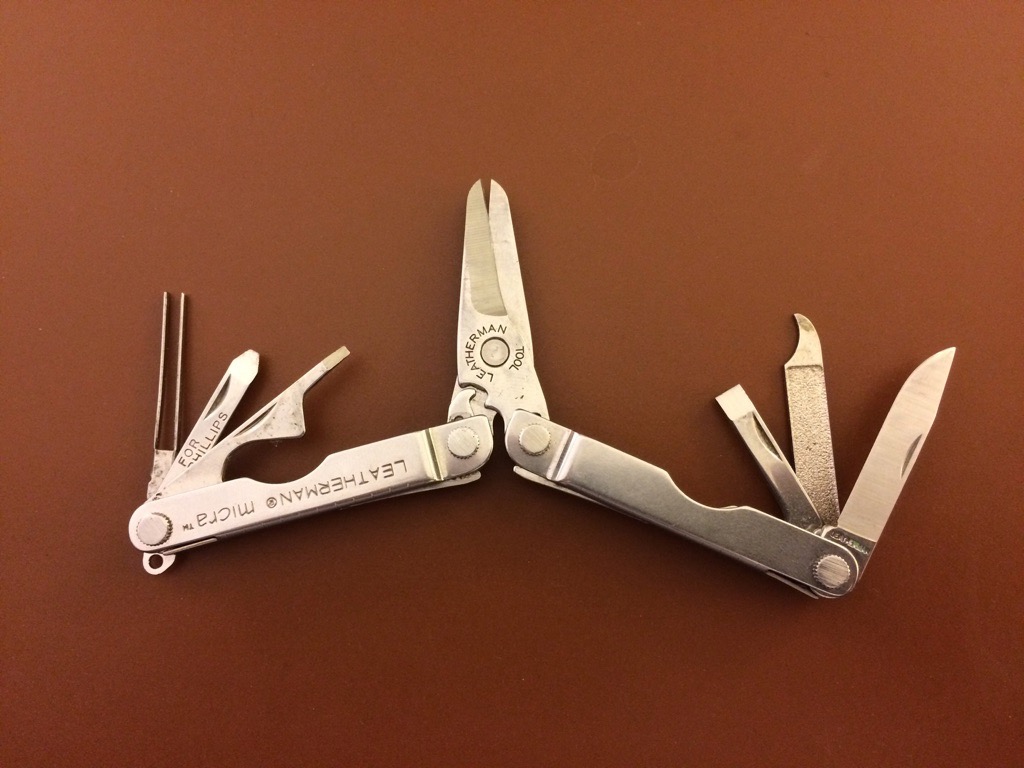 Category Blog

Views 10,827
---
Last Sunday I shared a story of being used as a tool in God's hands. No, not one of the tools pictured or any kind of mechanical instrument at all. I was another kind of tool entirely.
On Sunday I said that Christians must practice their "superpowers" - like prayer - because without practice they can hurt rather than heal. I shared how early in my ministry I placed my hand on the shoulder of a woman and prayed over and over for all kinds of blessings for her. I knew this woman's last name, and I had heard a first name used with that last name. I thought it would be extra powerful to pray for this woman using her first name, so again and again I used the name I had heard as I prayed for all those blessings. After I finished, the woman explained to me that she and another woman shared the same last name, and I had been praying for the other woman – the new wife of her ex-husband. Years later the woman explained that she had managed to continue being around me, because at that time God had been trying to teach her to be humble, and she saw me as a tool in God's hands.
Tool: (noun)

1) A guy with a hugely over-inflated ego, who in an attempt to get un-due attention for himself, will act like a [donkey], because, in his deluded state, he will think it's going to make him look cool, or make others want to be like him. (urbandictionary.com)
If you've ever found "tool" to be the best description of you, know that God can still use you. The Apostle, Paul, wrote that we have the treasure of Christ within us, but we are fragile clay jars. He writes, "But we have this treasure in clay jars, so that it may be made clear that this extraordinary power belongs to God and does not come from us" (2 Corinthians 4:7). God constantly works on growing us to be more Christ-like, but I take great hope from Paul's writing that God understands we're ill-equipped to represent Christ. Or, to put it another way, I take great hope that God understands that sometimes the tools God has to work with are tools.
I hope you'll join us Sunday at Access. We'll worship God with prayer, giving, and terrific music from the Access band. And our Hero Central sermon series will continue with "protect your secret identity."
Have a great weekend!
Rich

Rich Rindfuss
Access Pastor
First United Methodist Church Richardson