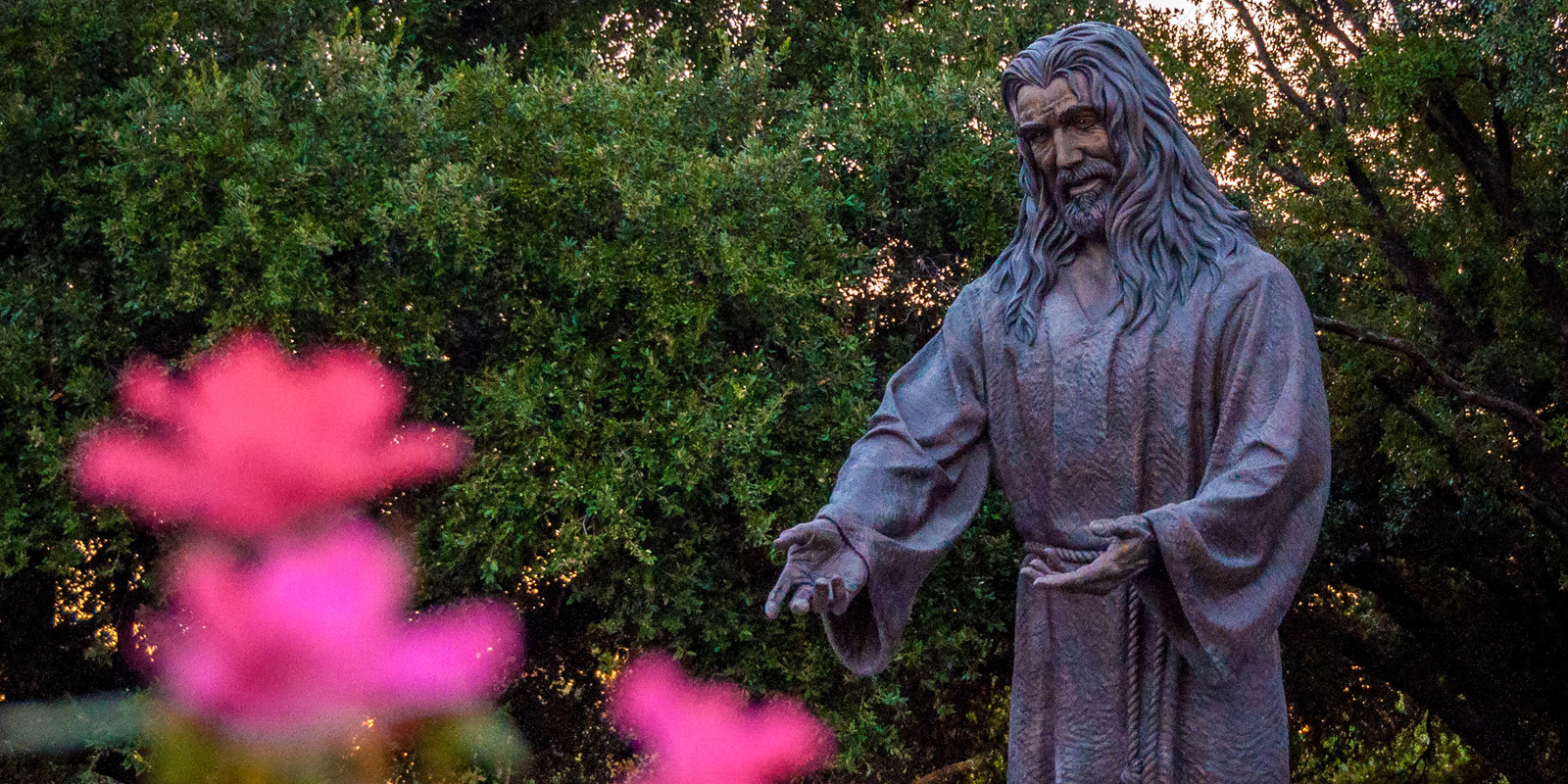 "Come to me, all you that are weary and are carrying heavy burdens, and I will give you rest." - Matthew 11:28
Points of Light Ministry
The mission of Points of Light Ministry is to:
• Educate the church and community on mental health issues, depression, and suicide prevention.
• Make the church a safe place to discuss mental health issues by bringing awareness and reducing stigmas.
• Offer resources for those who struggle with depression as well as their loved ones, and provide support for survivors of suicide.
Support Group (open) - Christian Survivors of Suicide Loss
2nd and 4th Mondays, 6:30-8:30 pm
Room 214 (2nd floor of the education building, park on north side by the post office and enter through one of those doors)
Family and friends who have lost someone to suicide are invited to this support group. No registration required.
Contact: Terri Hartman, terri1913@gmail.com, 214.797.3511
Mental Health Awareness and Suicide Prevention
We believe God is all knowing and loves unconditionally. God cares about you, does not judge you based on your mental health, does not condemn you because of your illness or suicidal thoughts/attempts. God knows your suffering and your pain, walks with you on your journey through this darkness, even if you can't feel God's presence.
What should I do If I am considering suicide or harming myself?
• Call National Suicide Prevention Lifeline at 1.800.273.8255, toll-free and available 24/7, or TTY 1.800.799.4889. All calls are confidential.
• Visit suicidepreventionlifeline.org .
• Text HOME to 741741 in the US to reach the Crisis Text Line, a free, confidential resource available 24/7. A trained crisis counselor will respond to you with support and information.
People of faith struggle with Depression, too! What can I do?
ACE - Ask. Care. Embrace. Identify Risk. Prevent Suicide. The Columbia Lighthouse Project LEARN MORE
How to Save a Life - Know what to look for. Know what to do. Know where to get help. LEARN MORE
Mental Health Resources for Texans from the Grant Halliburton Foundation LEARN MORE
Risk Factors and Warning Signs - Talk, Behavior, Mood. LEARN MORE
Columbia Lighthouse Project - Six easy to ask questions to assess risk of suicide LEARN MORE
Now Matters Now - Online skills training videos to help teach emotional regulation LEARN MORE
Facebook Group - NTX Survivors of Suicide Loss LINK
Additional Resources for Parents and Families
Some Things You Should Know About Preventing Teen Suicide - LEARN MORE
Ten Things Parents Can Do to Prevent Suicide - LEARN MORE
American Foundation for Suicide Prevention - WEBSITE
Caring Ministry This Week