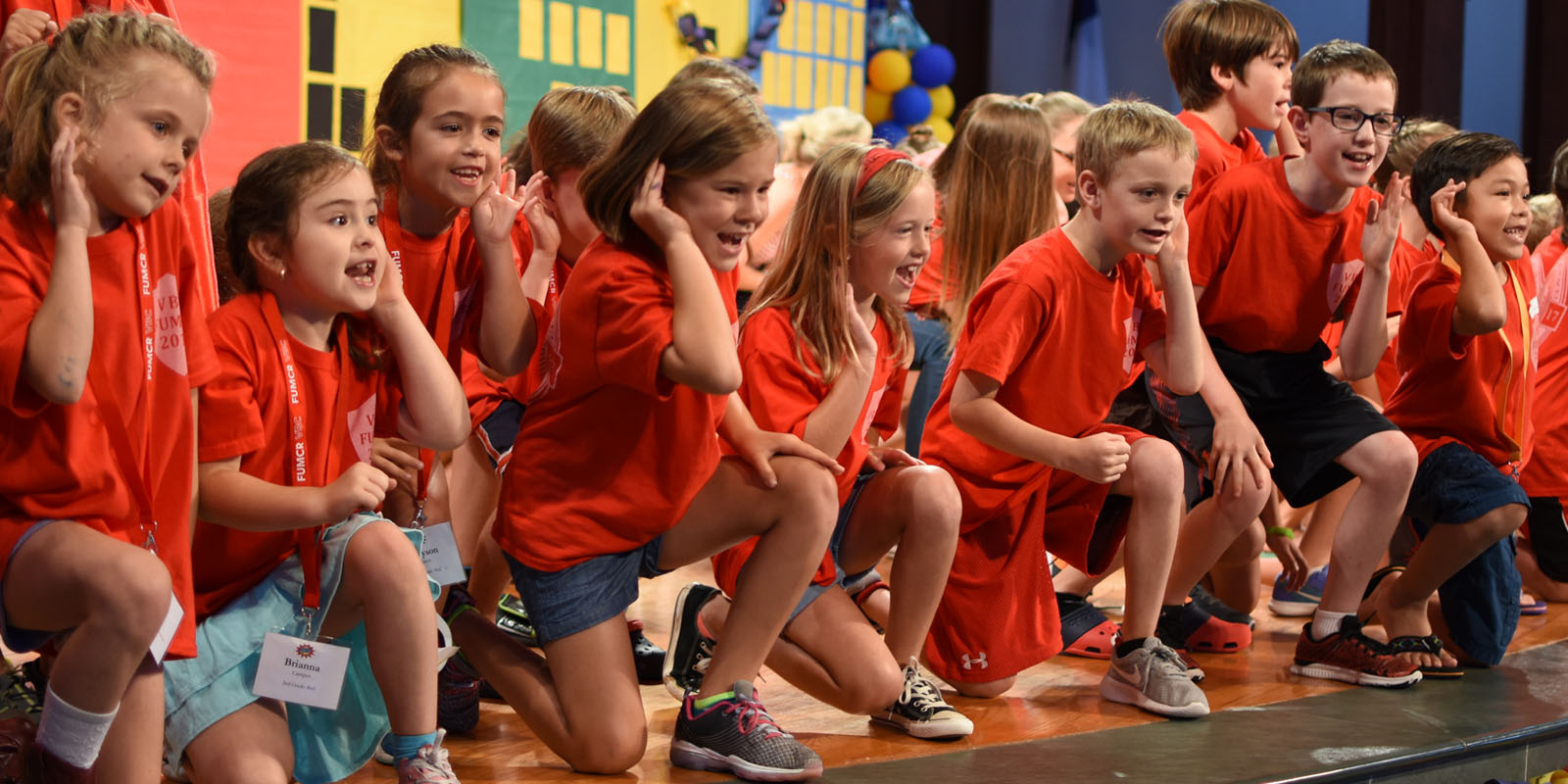 Confirmation / 6th Grade Sunday School
Sundays, 9:45-10:45 am, Room 227 • Sept 3, 2017 - May 27, 2018
Register Online Cost: $15 (includes t-shirt)
Confirmation Service
Sat, April 28, 2018 4:30 pm, Sanctuary
Class Information for Students
Confirmation is a course offered during the 6th grade year, September-May, (and periodically for youth) where students learn the fundamentals of the Christian faith and United Methodist history during their Sunday school classes. Periodic Sunday night gatherings and a late night event in September allow the group to have fun together, serve in missions and be introduced to the youth program to help make a smooth transition to youth activities in the summer.
The Confirmation year culminates in late April/early May with a worship service where students publicly profess their faith in God through Jesus Christ, affirm their baptism vows, and become confirmed as members of First United Methodist Church Richardson. We believe that we are saved by God's grace through our faith, so this public profession marks the moment of justification/salvation that begins the lifelong process of sanctification - growing more and more like Christ until we genuinely love God and our neighbor in all that we do. Children who have not yet been baptized can receive baptism prior to the Confirmation worship service by scheduling it with .
Parent/student information meetings are held prior to the program starting each year. Volunteers are needed to help teach the classes and assist with special events. Contact to learn more.