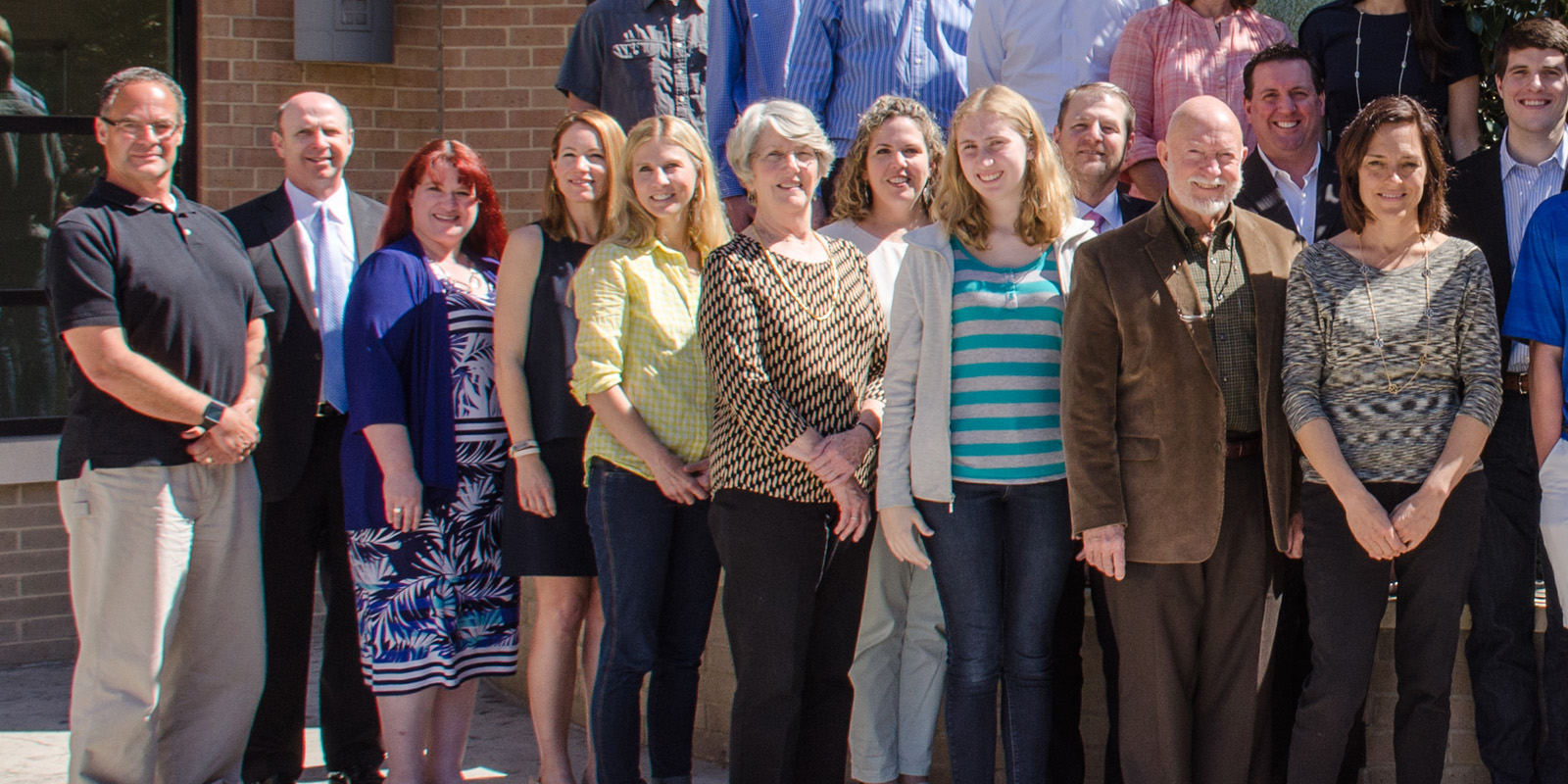 Then Jesus said ... "If you continue in my word, you are truly my disciples; and you will know the truth, and the truth will make you free." - John 8:31-32
Group Life: Sims/Smith
Tue • Jan 23 - Apr 10 • 6:30 - 8 pm • Room 211, 2nd floor education building
About Our Group for Men & Women
This group is made up of adults ranging from late 20s to early 40s, with or without kids. Group discussions are based around topics that are relevant to our life stages. We enjoy socializing together at our group meetings, growing deeper in our relationship with God and doing mission work within the community.
Facilitator(s)
Stuart and Dalaina Sims, Scott and Shannon Smith
Scott and Shannon have been married 5 years and have 2 daughters. They've been members of FUMCR for 6 years and are part of the ACCESS community. This is their third year of small group, but the first time to lead.
Stuart and Dalaina have been married 11 years and have been members of the church for 5 years. They are Texas natives and met while in college at Baylor. Stuart works in technology and Dalaina is an educator.
Childcare
Yes. Please make reservations by emailing childcare@fumcr.com at least one week before the group meeting.
REGISTER ONLINE Nov 20 - Mar 31