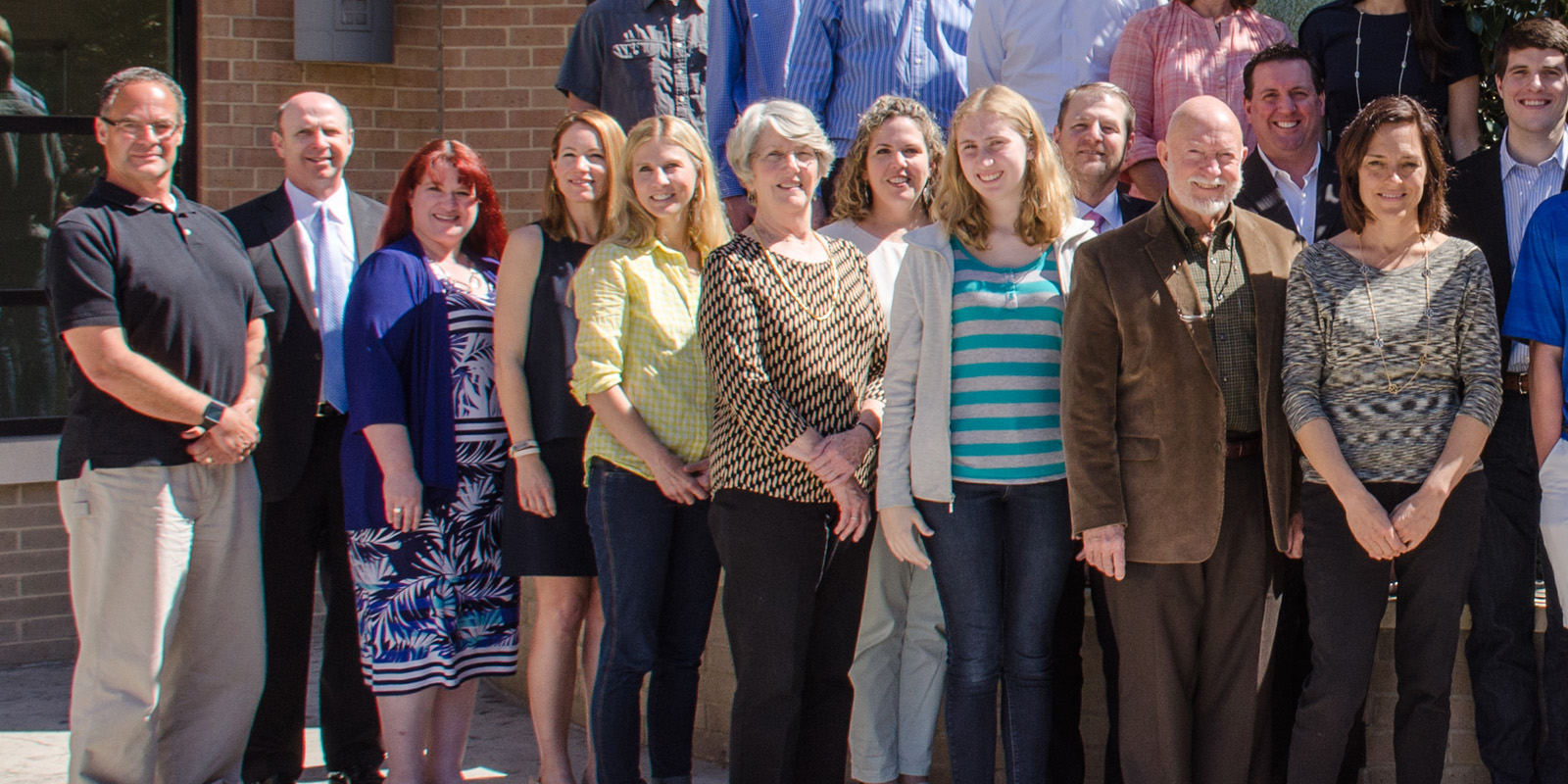 Then Jesus said ... "If you continue in my word, you are truly my disciples; and you will know the truth, and the truth will make you free." - John 8:31-32
Group Life: Bray/Kuddes/Bohannon
Sun • Jan 21 - Apr 8 • 12:15 - 1:30 • Room 210
About Our Group for Men & Women
A mixed group of adults, couples and singles, men and women.
Facilitator(s)
Laura Bray, Suzie Kuddes, Tammy Bohannon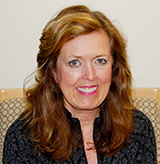 Suzie Kuddes is single with 2 boys in college. She has been an FUMCR member for 9 years attending the 11:00 am service. She works in the Medicare Dept. of United Healthcare and is on the Board of Directors for the Canyon Creek Home Owners Association. She & her dog Lily love living in Richardson when they are not vacationing in Northern Michigan. She's been co-leading this Group Life group for several years and loves the connections being made there.
Laura Bray is a Speech Pathologist with RISD. Group Life has lead to the development of new friendships, participation in great discussions, and blessings resulting from being a part of wonderfully supportive groups within FUMCR. She has been a member for 10 years.
Childcare
Yes. Please make reservations by emailing childcare@fumcr.com at least one week before the group meeting.
REGISTER ONLINE Nov 20 - Mar 31