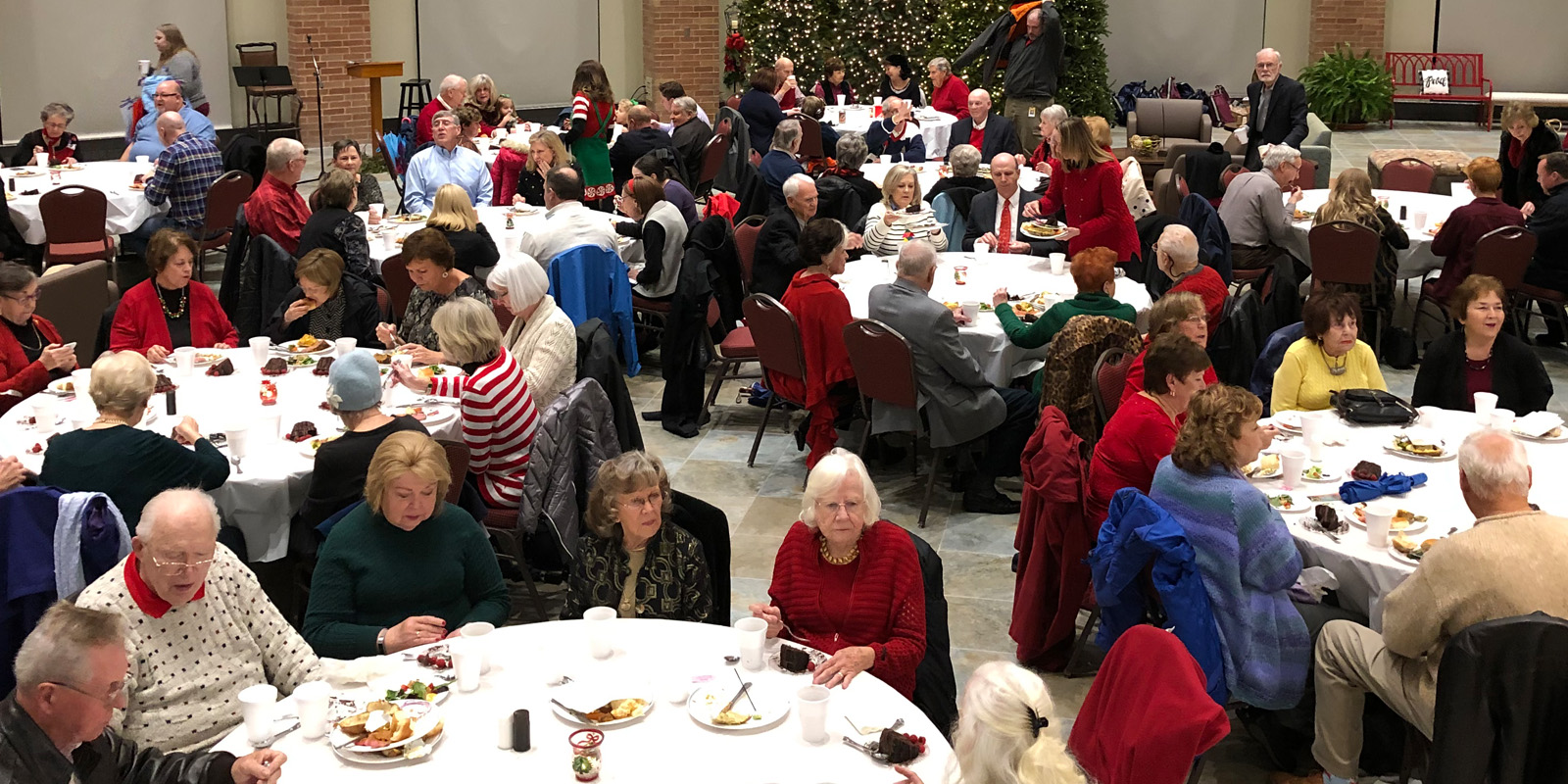 Afternoons at the Movies
Senior Adult Council invites you to the movies in the Worship & Arts Center!
Tue, Apr 23, 1:30 pm • On the Basis of Sex • Ruth Bader Ginsburg is a struggling attorney and new mother who faces adversity and numerous obstacles in her fight for equal rights. When Ruth takes on a groundbreaking tax case with her husband, attorney Martin Ginsburg, she knows it could change the direction of her career and the way the courts view gender discrimination.
Thur, May 9, 1:30 pm • Green Book • Dr. Don Shirley is a world-class African-American pianist who is about to embark on a concert tour in the Deep South in 1962. In need of a driver and protection, Shirley recruits Tony Lip, a tough-talking bouncer from an Italian-American neighborhood in the Bronx. Despite their differences, the two men soon develop an unexpected bond while confronting racism and danger in an era of segregation.
Tue, June 18, 1:30 pm • Crazy Rich Asians • Rachel Chu is happy to accompany her longtime boyfriend, Nick, to his best friend's wedding in Singapore. She's also surprised to learn that Nick's family is extremely wealthy and he's considered one of the country's most eligible bachelors. Thrust into the spotlight, Rachel must now contend with jealous socialites, quirky relatives and something far, far worse - Nick's disapproving mother.