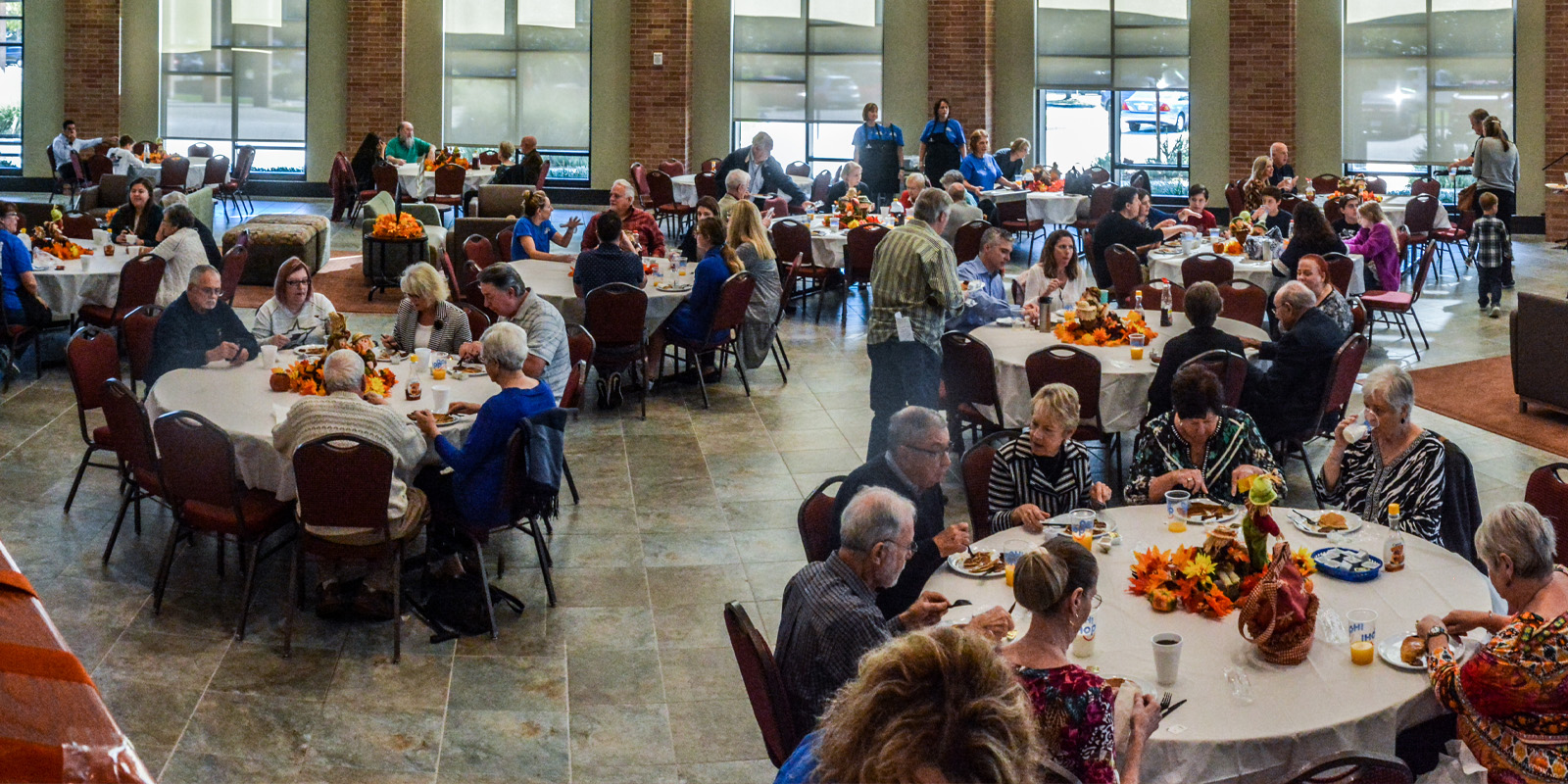 Wally Funk
Mon, Oct 25, 10 am, Sanctuary
Wally Funk, 82-year-old Grapevine resident (and United Methodist), headed national news when she made a suborbital flight on July 20 with Jeff Bezos. Come hear her story of determination, enthusiasm, and going to the clouds.
Funk is the oldest person to go into space. She became a professional aviator at the age of 20. In 1961 Funk volunteered for the "Women in Space" Program, dubbed by he media as "Mercury 13." Through the program she qualified to go into space. When NASA finally began accepting women in the late 1970s, Funk applied three times but was turned down for not having an engineering degree or a background as a test pilot. In 1995 Lt. Col. Eileen Collins became the first female crew member on a space shuttle mission. Funk was too old to qualify for the space shuttle program by then. She finally got the opportunity for space flight with the Blue Origin in July.
RSVP by Oct 22
The program at FUMCR is sponsored by the Senior Adults, but is open to the entire church and community for no charge.
Can't be here in person? We'll livestream it. Details coming.