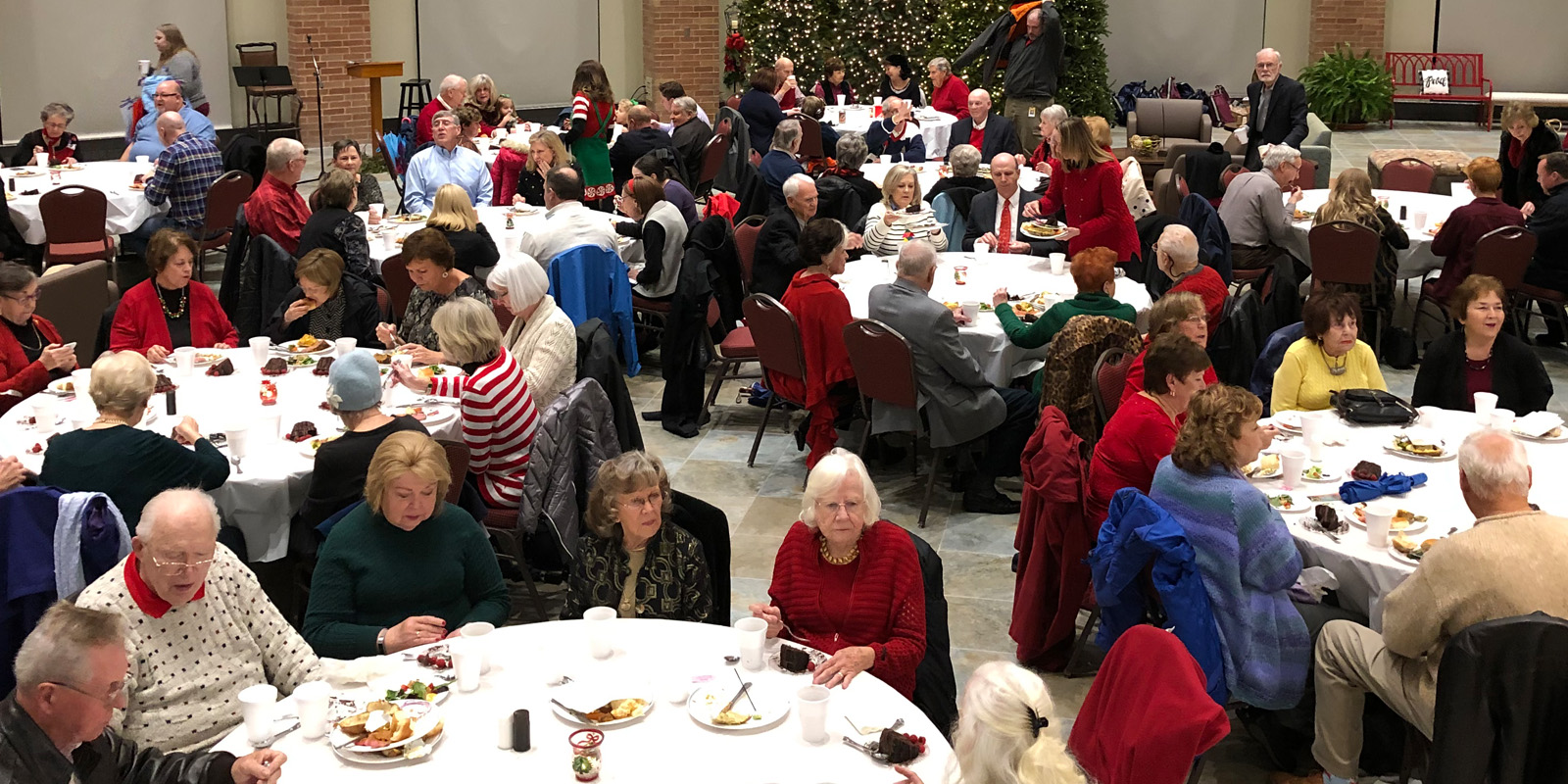 Journeys of Paul Cruise
Info Session: Sun, Jan 27, 4-5 pm, Room 203
Clayton Oliphint and Dan Flanagan will be trip hosts. Dr. Craig Hill, Dean of Perkins School of Theology, will be the lecturer on the cruise. Dean Hill will be present at this meeting to speak of Paul's journeys in the areas that we will visit in October. Also present will be a representative of Education Opportunities to provide information/answer questions for persons interested in the tour.
Trip: Oct 20-31, 2019
FUMCR is once again partnering with Educational Opportunities Tours to offer a unique trip built around Christian history.
About two-thirds of our New Testament are letters written by the Apostle Paul or one of his followers to a church started by Paul. This "Journeys of Paul" tour is an opportunity to see some of the geography traveled by Paul. We have the expertise of Dr. Craig Hill, Dean and Professor of New Testament at Perkins School of Theology. Clayton Oliphint and Dan Flanagan will be the tour hosts. This will be 12 unforgettable days of beauty, bringing scriptures alive, and making new friends.
The "Journeys of Paul" cruise includes time in Rome, Taormina, and Pompeii, Italy; and Mykonos, Santorini, Athens, and Corinth, Greece. An optional day in Vatican City on October 31 extends the trip by one day for a November 1 return to the USA.
Complete information, including downloadable brochure, is available ONLINE at www.EO.travel/mytrip, tour PS19, date 102019, code D, ID 55463.
All-inclusive price from Dallas ranges from $4196-4996, depending on room style, and is per person based on double occupancy, and reflects a 4% case discount. Register by December 31 for $100 discount. Register by February 28 for $50 discount.