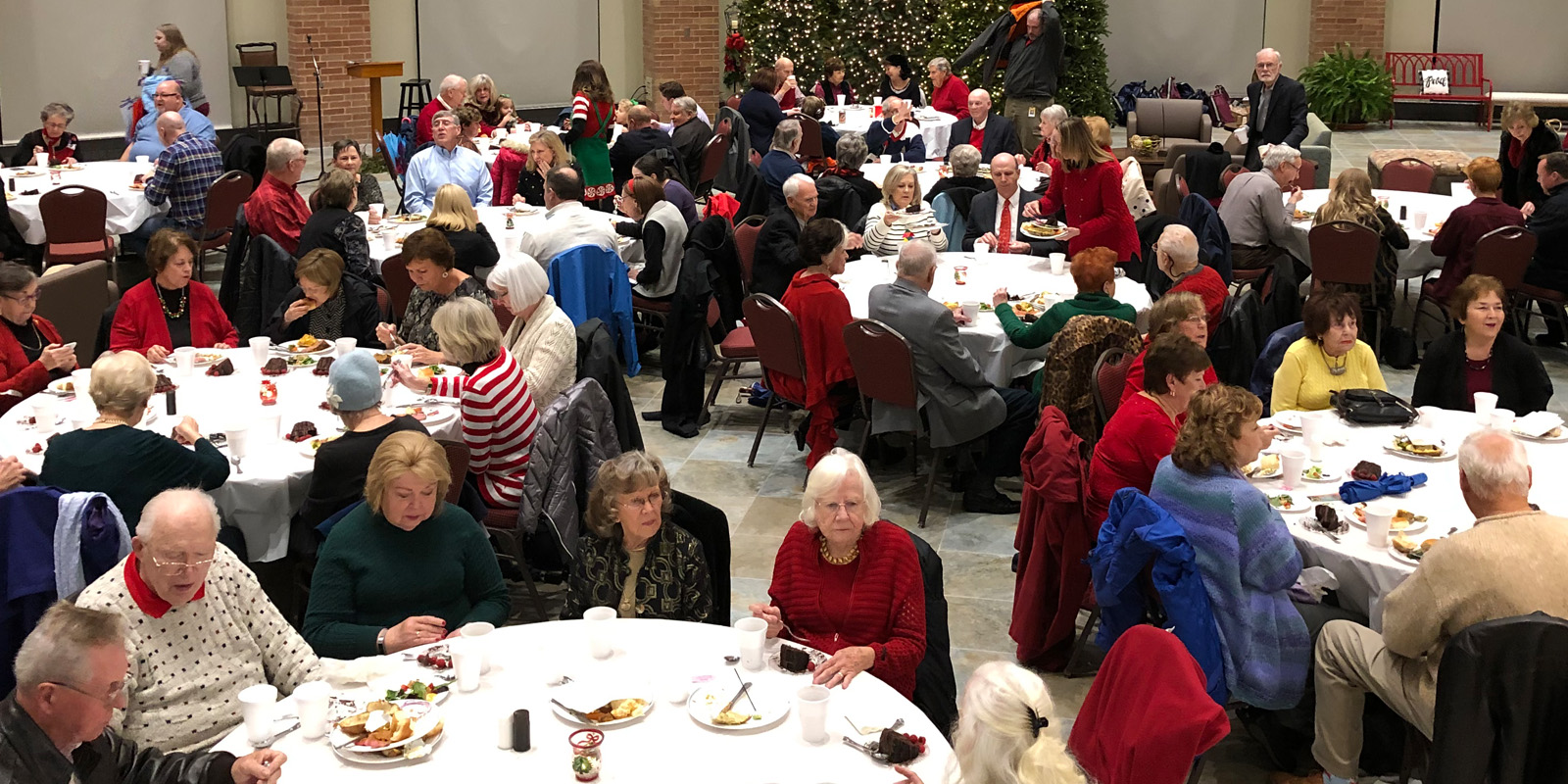 Daybreak
Sundays in July, 8 am, Bartula Family Life Center west lawn
Join us for a drive-in service of word and song from your vehicle and with your radio tuned to 800 AM. The service will last approximately 30 minutes. Services will not take place in inclement weather.
July 12
Gathering Music • Kyle O'Neil
Greeting • Dr. Clayton Oliphint
Hymn • "Be Thou My Vision" • Kyle O'Neil
Time of Prayer • Dr. Dan Fanagan
Meditation • Dr. Josh Fitzpatrick
Song • "Run to the Father" • Kyle O'Neil
Sending Forth • Dr. FItzpatrick
"Be Thou My Vision"
Be thou my vision, O Lord of my heart;
Naught be all else to me, save that thou art.
Thou my best thought, by day or by night,
Waking or sleeping, thy presence my light.
Be thou my wisdom, and thou my true word;
I ever with thee and thou with me, Lord;
Thou and thou only, first in my heart,
Great God of heaven, my treasure thou art.
Great God of heaven, my victory won,
May I reach heaven's joys, O bright heaven's Sun!
Heart of my own heart, whatever befall,
Still be my vision, O Ruler of all.
"Run to the Father"

I've carried a burden For too long on my own
I wasn't created To bear it alone
I hear Your invitation To let it all go

Yeah I see it now I'm laying it down
And I know that I need You

I run to the Father I fall into grace
I'm done with the hiding No reason to wait
My heart needs a surgeon My soul needs a friend
So I'll run to the Father Again and again
And again and again

You saw my condition Had a plan from the start
Your Son for redemption The price for my heart
And I don't have a context For that kind of love

I don't understand I can't comprehend
All I know is I need You

I run to the Father I fall into grace
I'm done with the hiding No reason to wait
My heart needs a surgeon My soul needs a friend
So I'll run to the Father Again and again
And again and again

My heart has been in Your sights Long before my first breath
Running into Your arms Is running to life from death
And I feel this rush deep in my chest Your mercy is calling out
Just as I am You pull me in And I know I need You now

I run to the Father I fall into grace
I'm done with the hiding No reason to wait
My heart needs a surgeon My soul needs a friend
So I'll run to the Father Again and again

I run to the Father I fall into grace
I'm done with the hiding No reason to wait
And my heart found a surgeon My soul found a friend
So I'll run to the Father Again and again
And again and again