Children's Sunday School Teachers Needed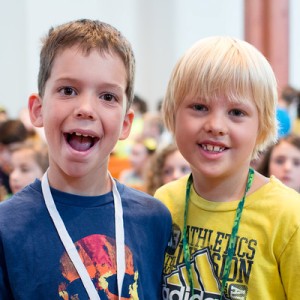 Fall Sunday School begins this Sunday and we are in need of many teachers!
8:45 Hour - 1 teacher for the 3's, 4's, & 5's class
9:45 Hour - teachers for the 2's, 3's, Kindergarten, 1st grade, 3rd grade, & 4th grade
11:00 hour teachers needed for the 2's and 4's
This is an every other week commitment and all classes are team taught. Curriculum is provided.
Please contact Connie at or 972-996-0116 if you can help or have questions.