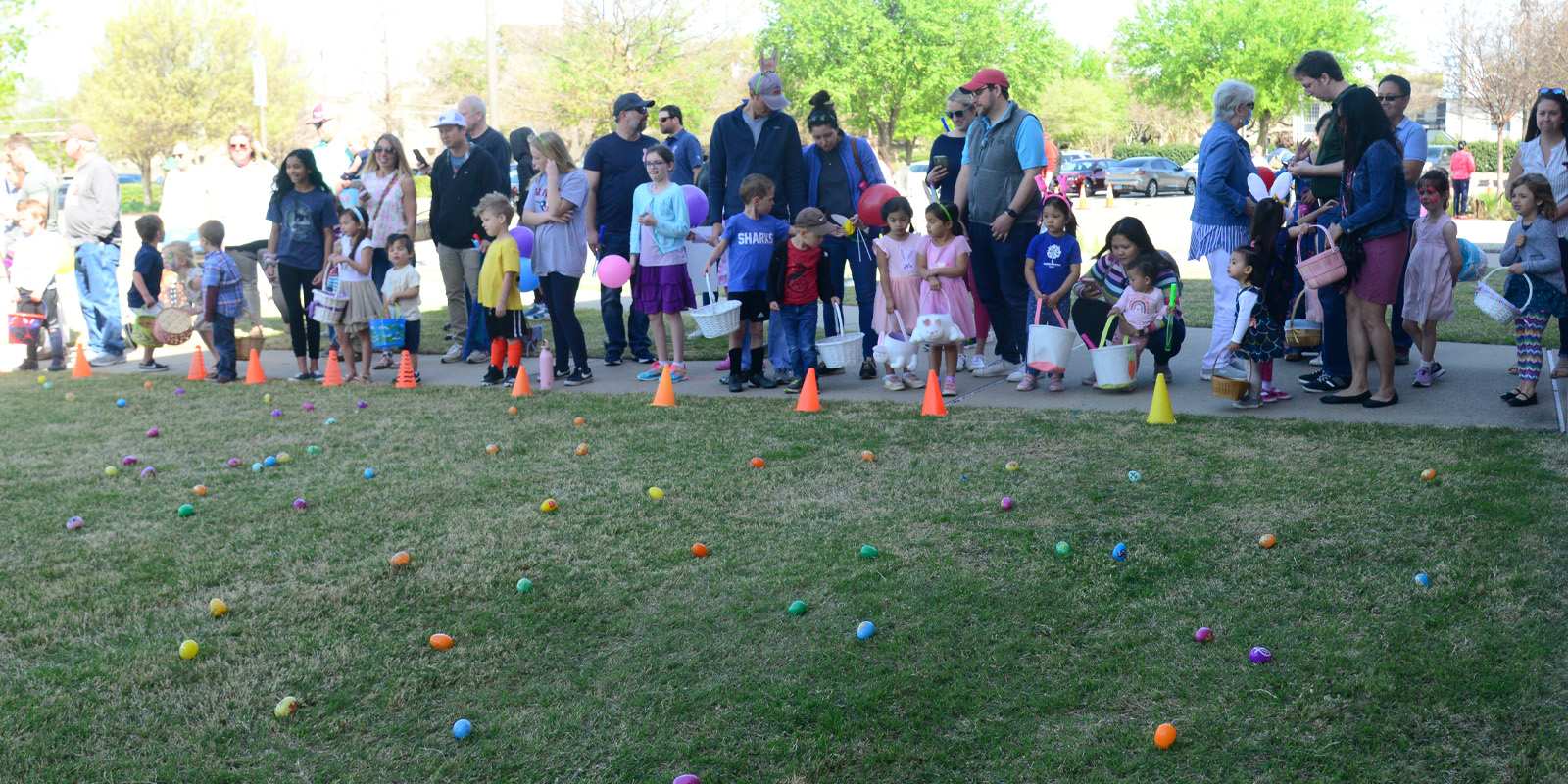 International Christmas Market
Featuring crafts by artisans from around the world and shares benefiting agencies & people worldwide. 100% of money spent at the Market goes to the agencies and artisans.
Friday, Nov 9, 5 - 9 pm, $5 "First Choice Night" with hors d' oeuvres
Saturday, Nov 10, 10 am - 4 pm
Sunday, Nov 11, 8:30 am - 1 pm
Bartula Family Life Center
Open to church and community - Invite your friends and neighbors!
Shares purchased benefit organizations such as Heifer Project International, Habitat for Humanity, Clean Water/Water Wells, Maua Methodist Hospital (Kenya), Ark House, Imagine No Malaria, Nueva Vida UM Hispanic Fellowship, adult and youth workcamps and others. All of the money from the sale of shares goes directly to those agencies or programs.
There are hundreds of beautiful crafts and merchandise made by artisans living in the developing countries and the Holy Land for sale. These items are made by small co-ops and villages in countries world-wide. The money raised from the sale of these crafts goes to the artisans to enable them to make a fair living wage to support themselves and their families.
There will be fair trade coffee (drip and whole beans) for sale giving the growers the opportunity to get fair market value for their coffee. In addition to the coffee, fair trade delicious chocolate and jams for sale. Bean soup and chili mix and beautifully wrapped gift packages, will be for sale. These make great teacher, Sunday School teacher, neighbor, and co-worker gifts.
The International Christmas Market is a unique opportunity to remember loved ones and friends at Christmas and is a better way to spend your Christmas dollars that will not only honor those you love, but helps ensure that others have a better quality of life. By shopping at the Market you give a gift that keeps on giving long after Christmas is over.