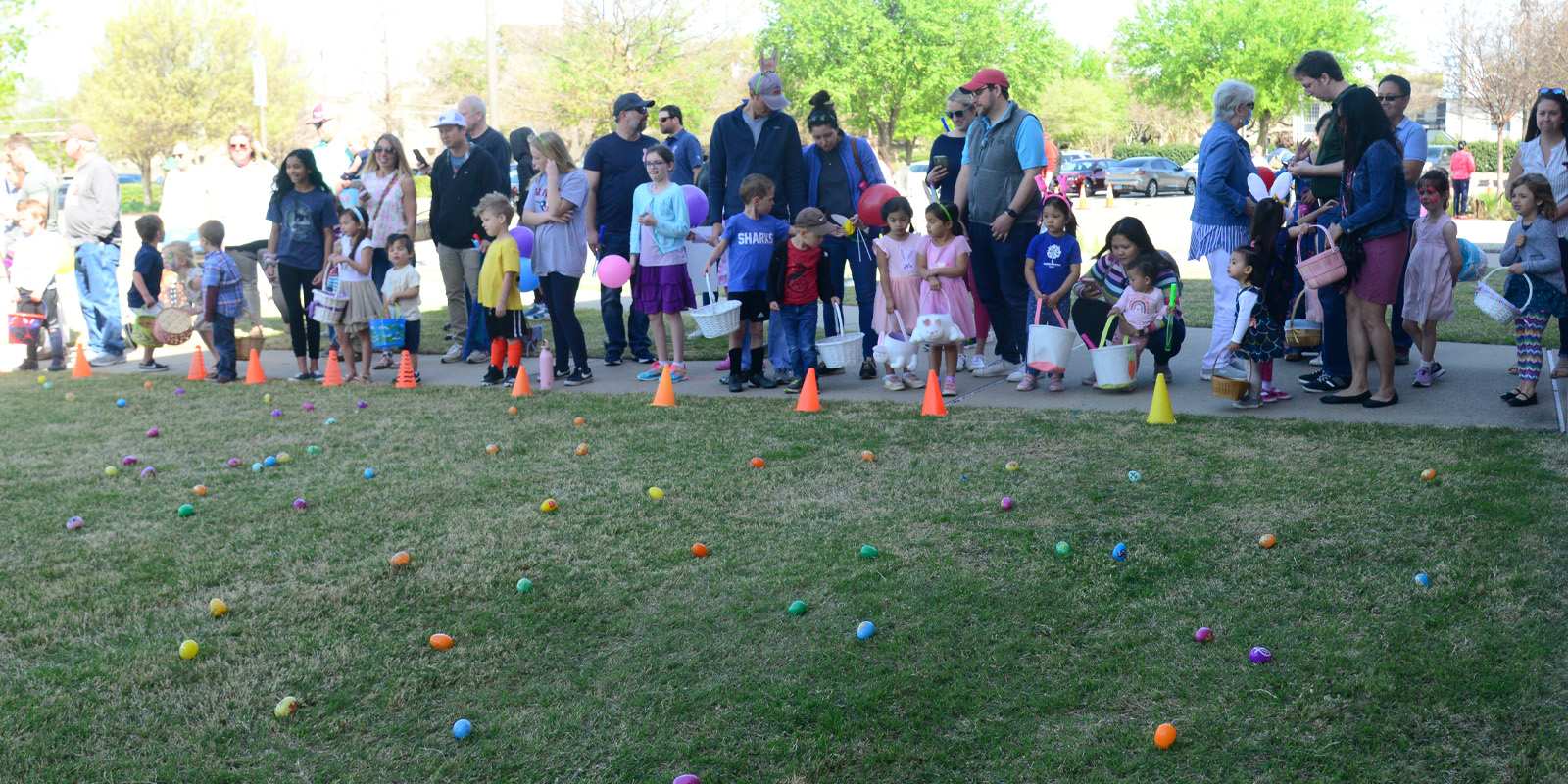 Standing Firm In The Faith - Men's Conference
May 19 & 20, Sponsored by Men of Faith
Note: Registration for this event has closed
Our keynote speaker will be Darin Kinder, a 9/11 ground zero survivor, Secret Service agent and the founder of The Valiant Ministries. His powerful, faith-based message will equip you with the tools you need to live your life with more integrity, courage, and compassion. Do not miss this amazing opportunity for fellowship with men from FUMCR and around the city as we grow individually and as a community.
This two-day conference will be held at our new church facilities and will begin the evening of Friday, May 19, in the Worship and Arts Center with music, worship and an introduction to Darin and the conference message. Saturday, May 20, will start with an optional coffee and meditation in the Walk with Me Garden, followed by breakfast and two morning sessions in Coleman Family Hall with Darin and associated break outs. We will serve lunch and then continue with two afternoon sessions and wrap it up by 3:30.
Agenda
Friday, May 19
7-9 pm - Music, worship and introduction to Darin Kinder and the conference message.
Saturday, May 20
7:30 am - Coffee and meditation in Walk with Me Garden. (Optional)
8 am - Breakfast
9 am - 12 noon - Two morning sessions
Session 1: Be Alert.....Raising your Spiritual Situational Awareness
Session 2: Stand Firm in the Faith
12-1 pm - Lunch
1-3 pm - Two afternoon sessions
Session 3: Biblical Courage - The Opposite of Fear
Session 4: A Heart of Compassion and Call to Action
3-3:30 pm - Wrap up