Tomato and Salsa Fest
Tue, Mar 15, 7-8 pm, Room 203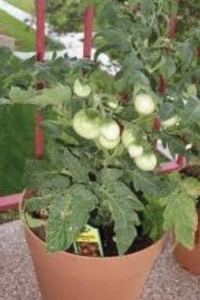 Come learn from an expert how to grow all the ingredients needed for fresh, homemade salsa!
Past owner of Heritage Wholesale Nursery, Kelly Dewitt is now is an avid home gardener with an 800 SF greenhouse, where he experiments with hydroponics and various horticulture techniques.
Kelly has tested different methods and modifications for growing tomatoes and enjoys using different varieties in his tests. This year his crop includes a novelty selection of Chinese, Cream Sausage, Elfin, Green Grape, Japanese Black Trifele, Purple Calabash, Vintage Wine and Zapotec.
Kelly loves June and July because he eats BLTs every day. You can follow Kelly as Tejas Gardener on Facebook.