Wonderstruck!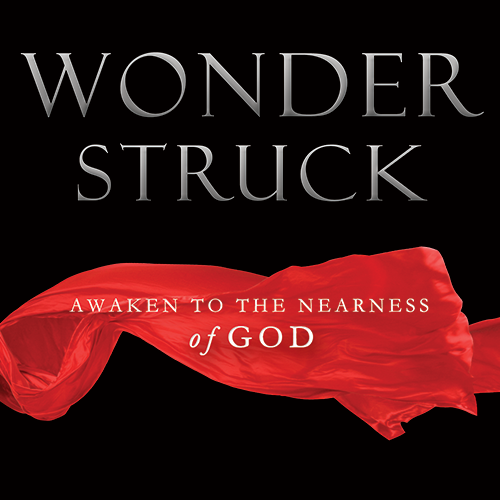 A Women's Bible Study
Thursdays, 11:30 am - 1 pm
Harvey Assembly Room 217B
7-weeks, January 23 - March 6
Fee: $20.00
Register Online by Jan 23, 2014
Facilitators: Allyson George & Beth Smith
Do you ever feel like you're going through the motions of faith?
This inspiring study by Margaret Feinburg will invite you to toss back the covers, climb out of bed, and drink in the fullness of life God intended. Join us as we develop a renewed passion for God, find extraordinary moments on ordinary days, and recognize the presence of God in the midst of our daily routine.