UMW Group Meeting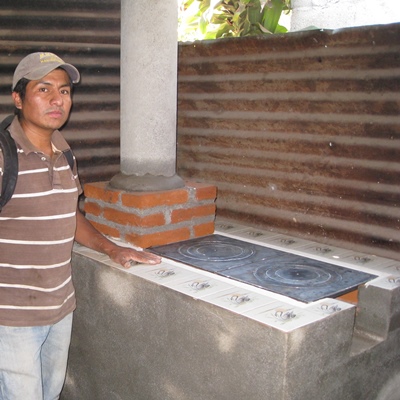 Tue, Oct 13, 6:30-8:30 pm, Mays Hall
A light dinner provided by circle members will start the UMW Group meeting.
After dinner we will learn about the Stove Builders Mission in Guatemala from Jean Baumann, Suzie Lyons and Dee Weaver, who recently went to Guatemala to participate in this program. They will show slides from their trip and tell us about the great work of this organization.
Please join us to eat, learn and fellowship together.
Questions? Contact , 972.234.2549.