Easter Flowers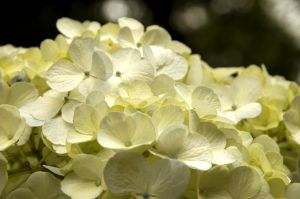 Purchase an Easter flower in honor or memory of a loved one and to decorate our Sanctuary for Easter Sunday. Names will be listed in the bulletin.
Flowers are $15 each.
Purchase online Mar 15 - 29, or
Fill out order envelope located in pew backs and return by Sunday, March 29.
Flowers can be picked up following the 11 am service on Easter.