Preschool, Kindergarten and MDO Registration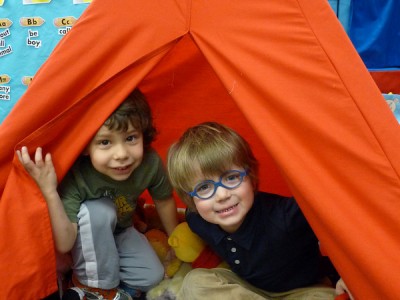 The Preschool, Kindergarten and Mothers Day Out will begin registering students for the 2015-2016 school year on Monday, February 2 for current families and church members.
Registration for the public will begin on Tuesday, February 17.
Registration information will be available in the preschool office beginning Monday, January 26. For more information visit our webpages or contact the preschool office at 972.996.0122 or 972.996.0125.