Haiti Workcamp
August 1-9
Interested? Come to the information meeting meeting, June 25, 7 pm, room 203.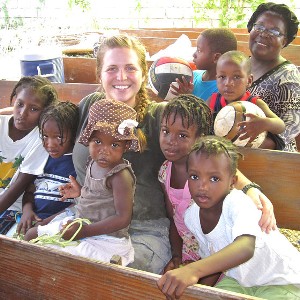 Participants will install simple water filtration systems in homes of village residents.
Group will fly into Port-Au-Prince, spend the night at the Methodist Center for orientation, and then travel to the site for working and living for the week.
Cost: $1350, includes food, housing, insurance, and airfare
Interested? Contact , 972.235.8385