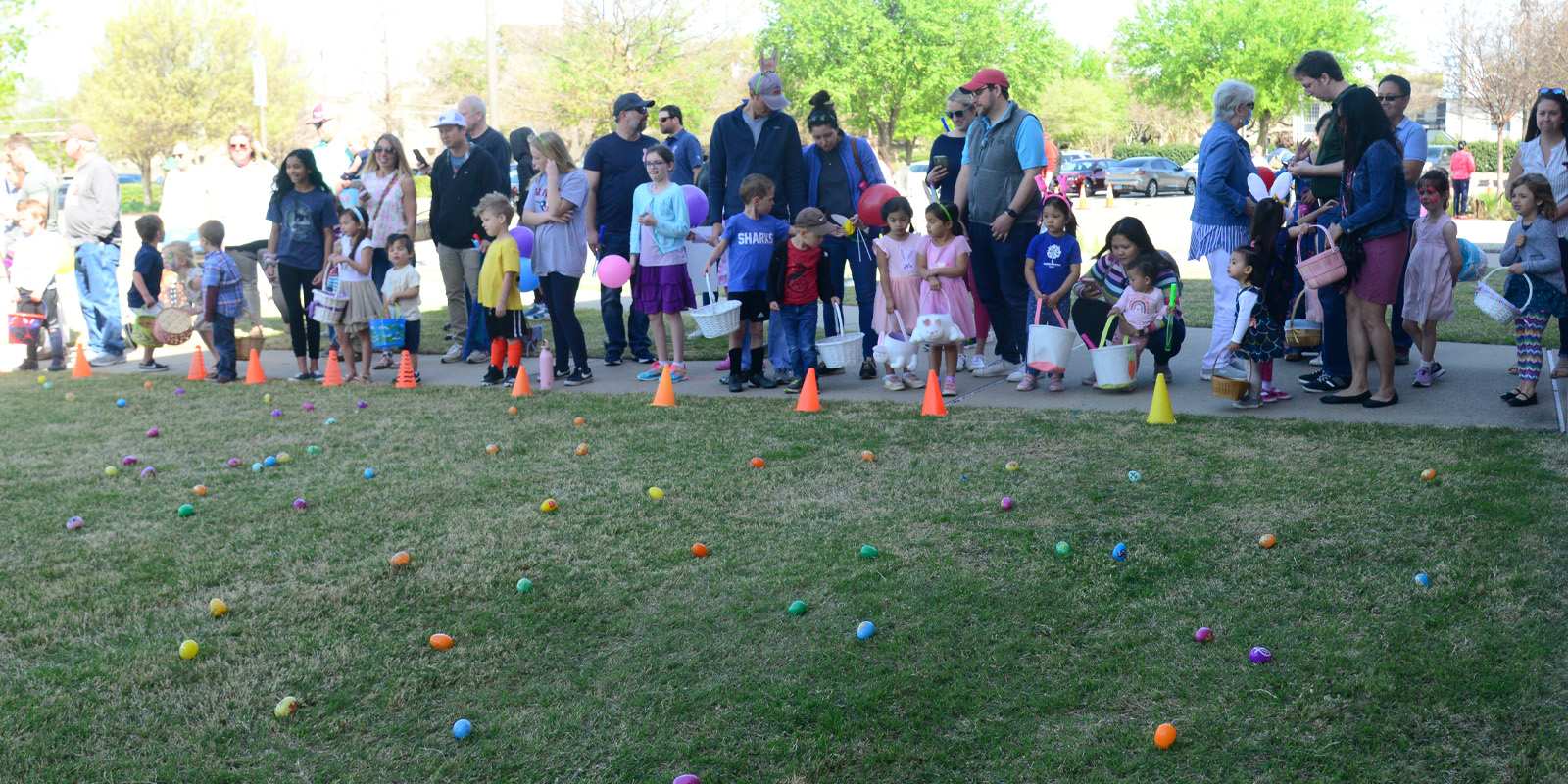 Created By God Workshop
Parents:
Thur, Jan 23, 7-9 pm
Students:
Friday, Jan 24, 7-9 pm
Saturday, Jan 25, 9 am - 2:30 pm
(Parents join students at 2:30 for wrap-up.)
Education Center, 2nd floor
Created By God is a Christian-based human sexuality education workshop for fifth and sixth graders.
Using curriculum certified by the United Methodist Church, trained facilitators, Allyson George and Cheryl Bishop, present the information students of this age need in an appropriate safe environment.
The program also includes a parent meeting that informs and shares communication tips.
$30 includes book, lunch, snacks, and supplies.
Class is limited, and friends are welcome!
Adult Help Needed
Adults, both male and female, are needed to assist with group building activities, recreation, and general oversight. If you are interested in being a group leader or know other parents who would assist with this workshop, please contact: , 972.996.0121
Register Online or call the Children's Ministry Office, 972.996.0120.
You will not be formally registered until fee has been paid.