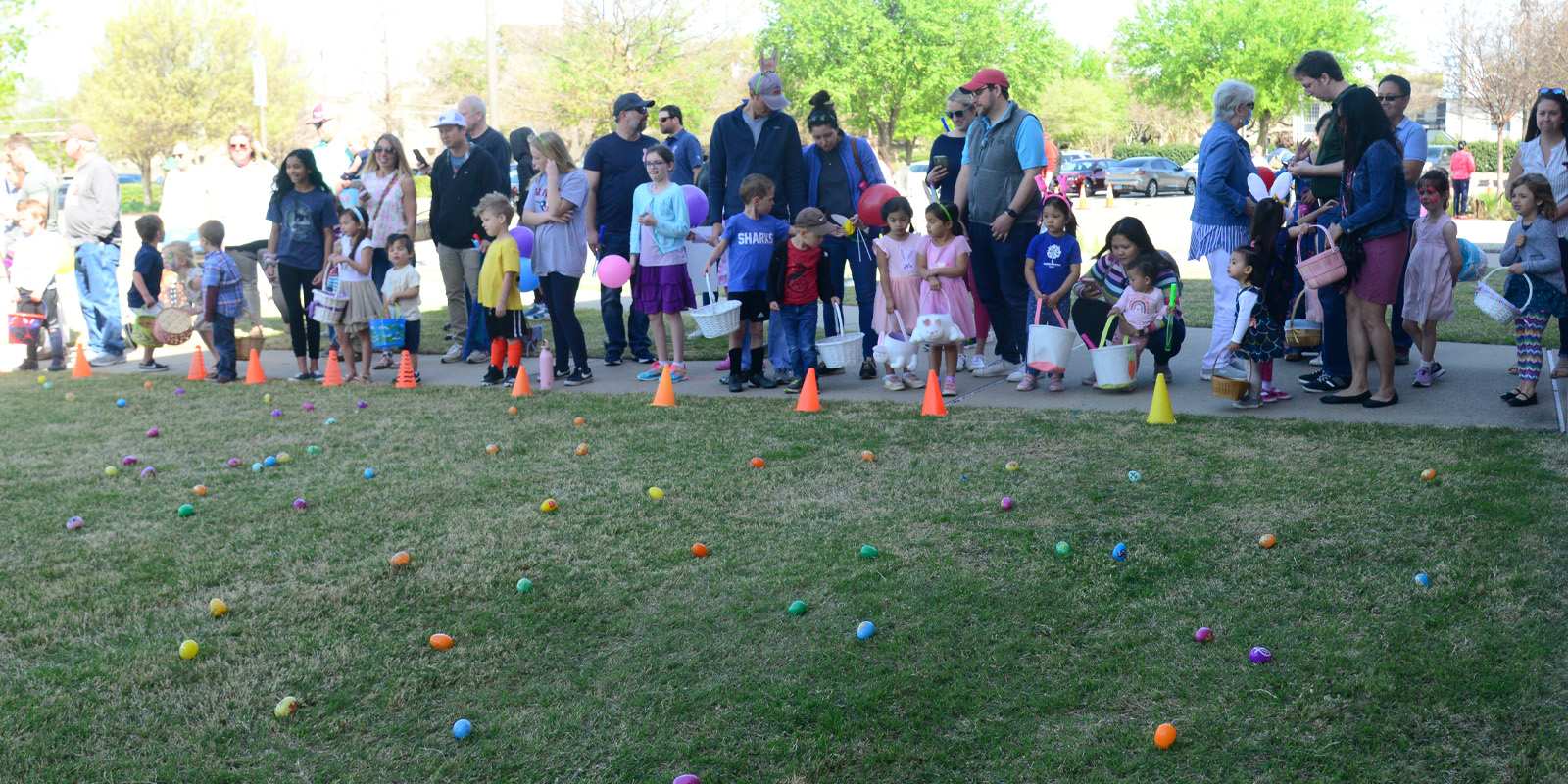 Aggie Wranglers Dance Lesson
Sat, Mar 23, 7-9 pm, Gym (Bartula Family Life Center)
Grab a partner and come out for a fun night learning some new country-western dance skills with the Texas A&M Aggie Wranglers! After a demonstration of their unique, high flyin', death defyin' polka and jitterbug routines, three Aggie Wrangler couples will teach basic footwork of the polka and how to embellish it with turns, spins, and advanced transitions, including some of their own eye-catching moves.
This class will be centered on learning the fundamentals of floor dancing and basic transitions. We will cover the basic footwork for polka and clockwise turns, and then build on those steps with more advanced transitions. The compilation of transitions will build from simple spins to more complex hand changes, and the class will emphasize dancing moves sequentially to music. Whether you have two left feet or you have been dancing for years, we'll teach you something to get you spinning down the dance floor in no time!
The Aggie Wranglers is an exhibition country and western dance team comprised of and run solely by Texas A&M students who are passionate about dancing and Texas A&M. They teach over 2,000 people each year how to two-step, waltz, polka, and jitterbug in their distinctive style of country western dance. Want to know more about them? Watch a performance or visit aggiewranglers.tamu.edu.

All ages and all levels of experience are welcome. Closed-toe shoes required. Boots recommended, but not required. Please arrive 10-20 minutes early to check in.
Cost: $30 per couple, payable directly to Aggie Wranglers online