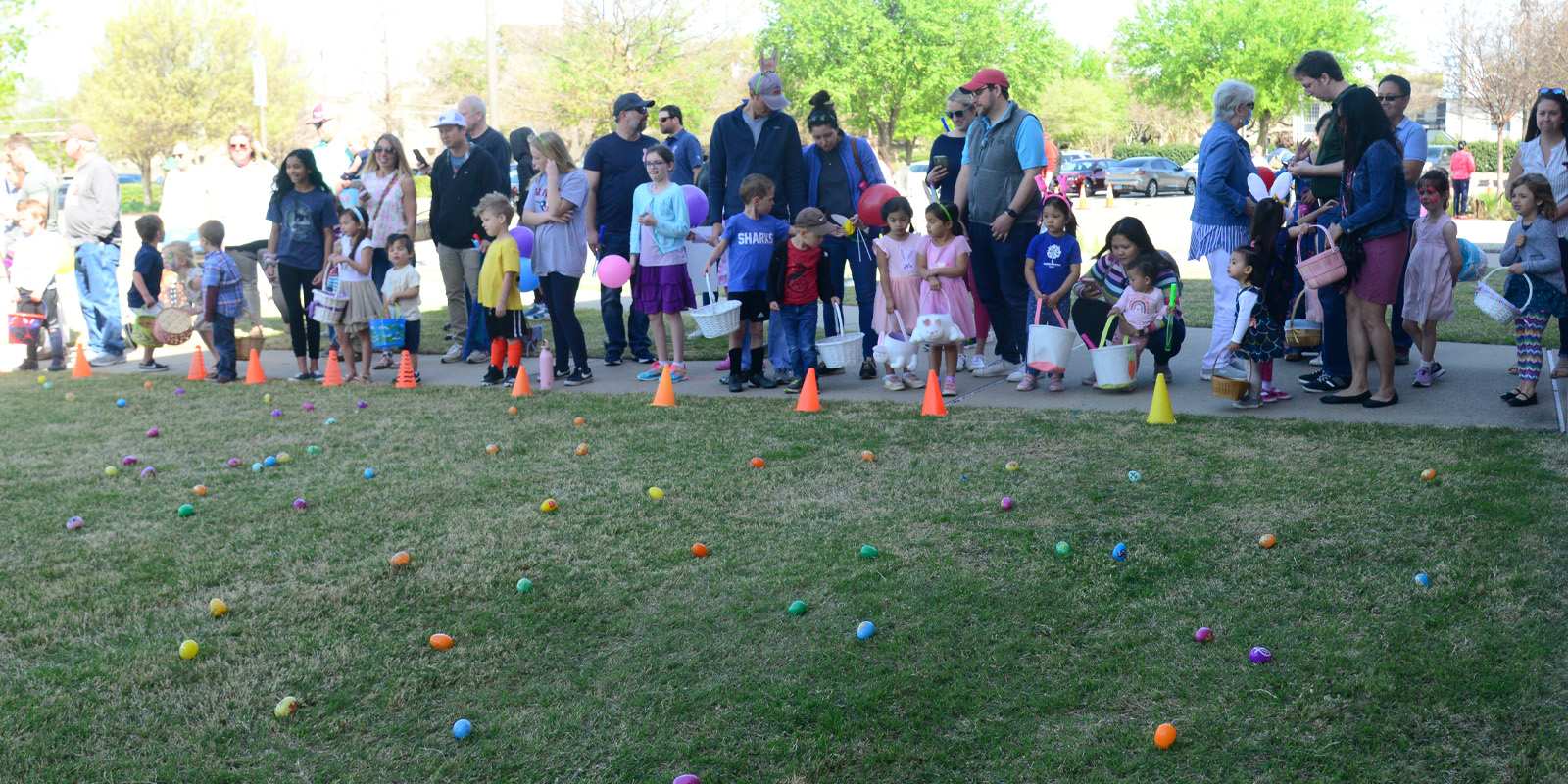 More Than Sunday
Season 5
In each episode Rohini Drake, Director of Welcoming and Online Ministry, is joined by two guests who will discuss the topic of the day in an effort to bring to light questions many of us have but sometimes don't know how to ask.
Watch here or listen on your favorite podcast player.
Episode 1 • April 27 • "What is deconstruction and should I be doing it?"
With Dr. Clayton Oliphint and Dr. Josh Fitzpatrick
Episode Resources
• Online - https://www.soyouredeconstructing.com/
• Book - The Sin of Certainty: Why God Desires Our Trust More Than Our Correct Beliefs by Pete Enns
• Book - Out of Sorts: Making Peace with an Evolving Faith by Sarah Bessey
• Book - Searching for Sunday: Loving, Leaving, and Finding the Church by Rachel Held Evans
• Book - Falling Upward by Richard Rohr
• Book - Finding God in the Waves by Mike McHargue
• Podcast - The Bible for Normal People
Episode 2 • May 4 • "Does anyone know what happens when we die?"
With Dr. Terry Parsons and Eric Czechowski
Episode 3 • May 11 • "Is it ok to not be ok?"
With Dr. Clayton Oliphint and Katy Oliphint Vandruff, LPC Associate
Episode Resources
​ • Open Path Collective (sliding scale therapy services)
​ • Inclusive Therapists (BIPOC & LGBTQ identity affirming therapy)
• Psychology Today: Health, Help, Happiness + Find a Therapist
• Mental Health Resources from FUMCR
• Katy's shirt is from selfcareisforeveryone.com
Episode 4 • May 18 • "Can women be pastors?"
With Rev. Sarah Marsalis-Luginbill and Dr. Josh Fitzpatrick
Books
• She Offered Them Christ: The Legacy of Women Preachers in Early Methodism by Paul W. Chilcote
• Beyond Sex Roles: What the Bible says about a Woman's Place in Church and Family by Gilbert Bilezikian
• Partners in Christ: A Conservative Case for Egalitarianism by John G. Stackhouse, Jr.
• Together: Reclaiming Co-Leadership in Marriage by Tim and Anne Evans
• Women, Authority and the Bible, edited by Alvera Mickelsen
• Discovering Biblical Equality: Complementarity without Hierarchy, edited by Ronald W. Pierce and Rebecca Merrill Groothuis
• The CEB Women's Bible (Common English Bible Translation)
• Women's Bible Commentary
• Women Bishops of the United Methodist Church: Extraordinary Gifts of the Spirit by Bishop Sharon Zimmerman Rader and Dr. Margaret Ann Crain

Websites
• margmowczko.com/
• juniaproject.com/
• www.cbeinternational.org/
• www.umc.org/en/content/ask-the-umc-why-does-the-united-methodist-church-ordain-women
• www.resourceumc.org/en/partners/gcsrw/home
• www.resourceumc.org/en/partners/gcsrw/home/content/god-of-the-bible
• gbhem.org (clergy leaders)
Episode 5 • May 25 • "Can Christians believe in science?"
With Dr. Michael Kilgard and Eric Czechowski
Watch on our YouTube channel (youtube.com/fumcr) or listen on your favorite podcast player.