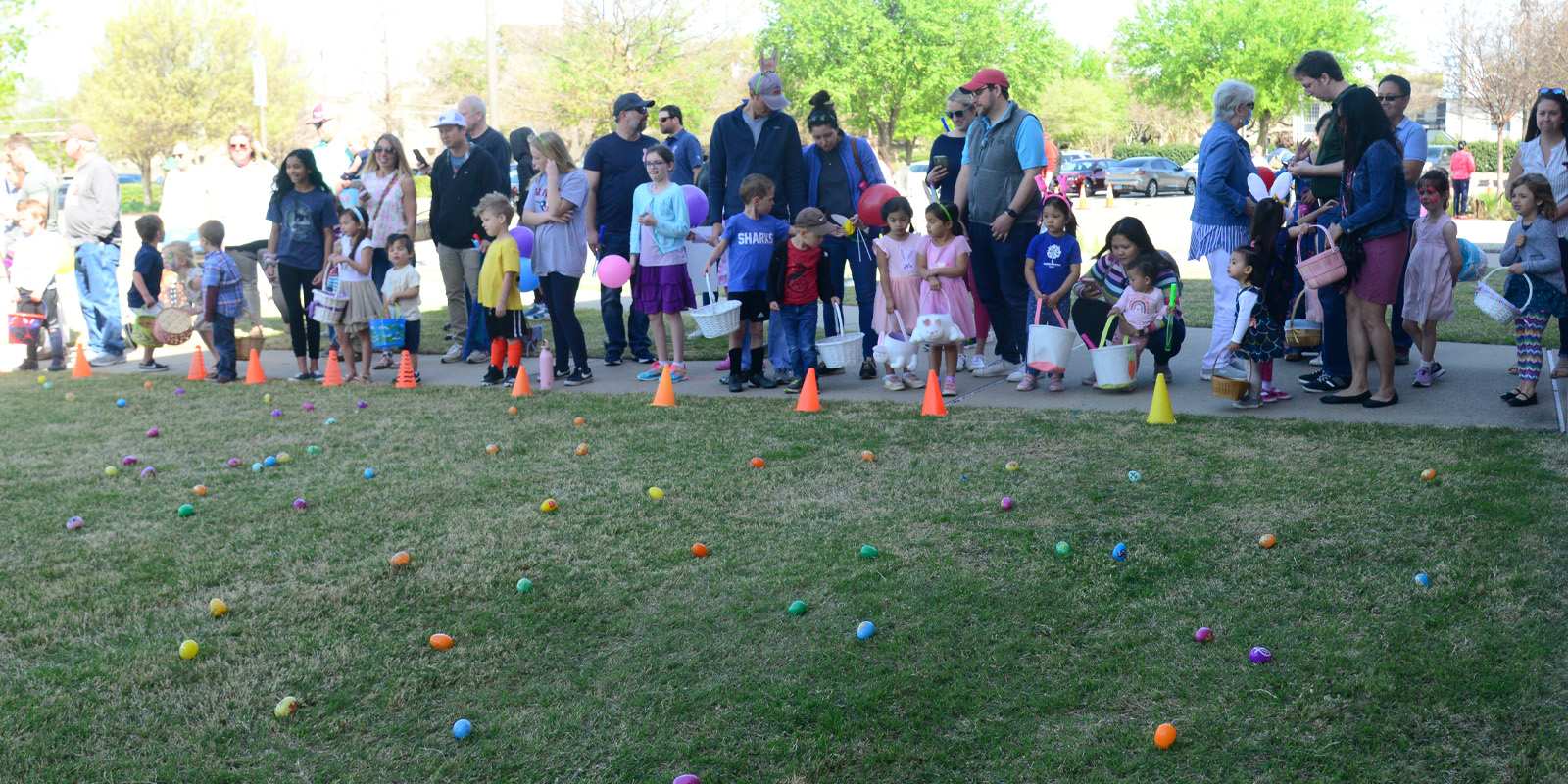 Access Hosts Jen Hatmaker
June 23, 5-7 pm, Sanctuary
The Mutiny is On!
On June 23rd at 5:00 p.m., Access will host a free evening with Jen Hatmaker, author of 7: An Experimental Mutiny Against Excess, to kick off two months of worship experiences and book discussion groups to support people looking to stage their own "mutiny." Click here for traveling directions.
Jen's book tells her story of recognizing the costs of unchecked excess in the life of her and her family and embarking on a 7-month experimental reduction in the areas of clothes, shopping, waste, food, possessions, media, and stress in hopes of having a fuller experience of God.
Find out more:
Check out access7.info
Join the access weekly e-mail list and go to our Facebook page and "like" access to keep up with "7"-related events.
Gather some friends to form a book discussion or "mutiny-support" group. , and we'll even offer you some training and resources for leading a group!
Don't have a group but want one and live near Lake Highlands or Richardson? Sign up on the 23rd for neighborhood book discussion groups hosted by Lake Highlands United Methodist Church and Access.
Watch a video trailer for Jen's book.
Read excerpts from 7 on Amazon
Read Jen's blog
Questions?