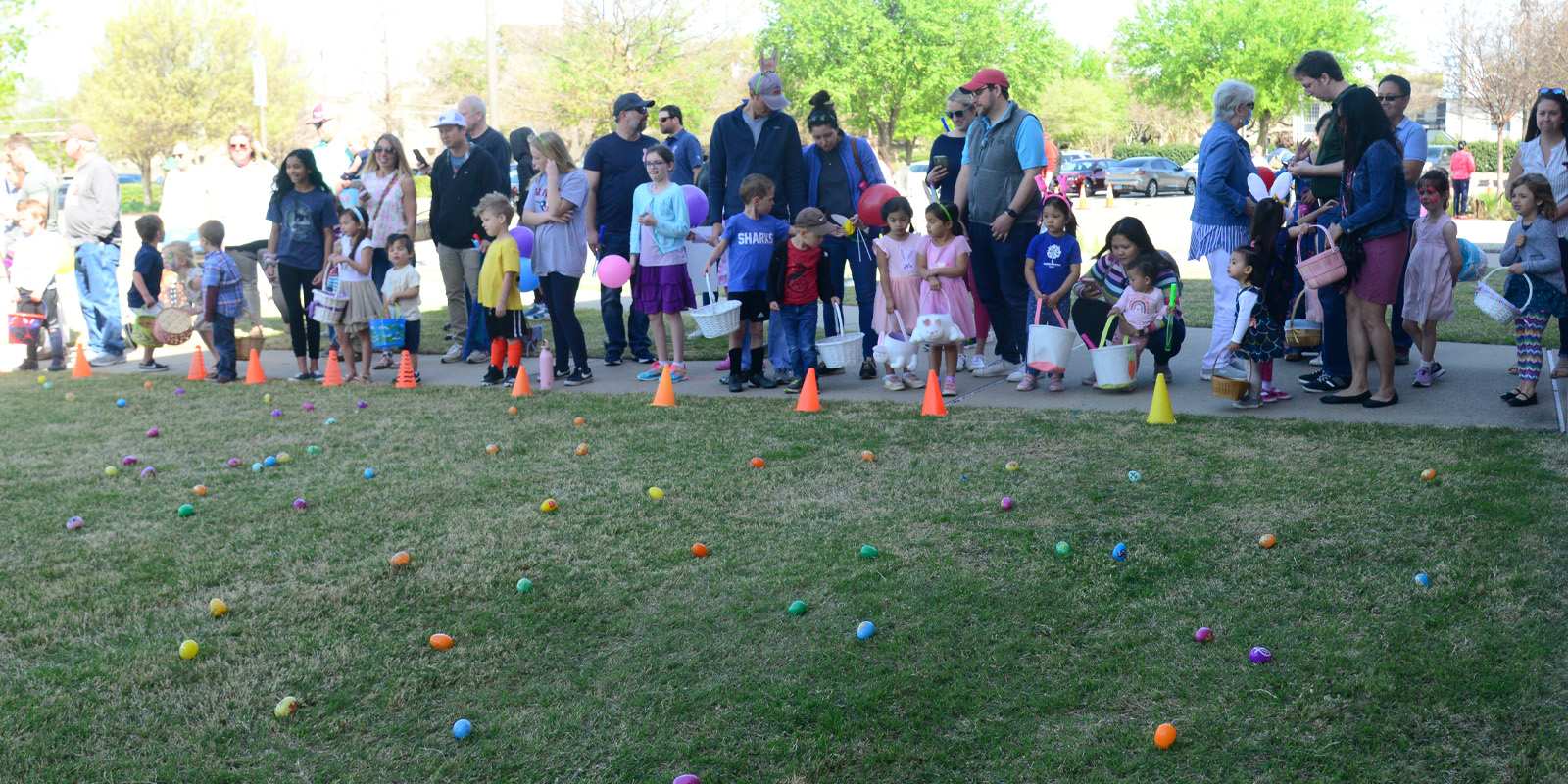 9/11, 15 Years Later - Men of Faith Rally
Sun, Sep 11, 7-8 pm, Sanctuary
Men of Faith provides men in our church with the opportunity to make friends and find fellowship, but more importantly, Men of Faith strives to connect each of our passions and gifts with specific ministries and/or volunteer opportunities in the church and community. God is at work for good in all things and joining in that work is "Greater Than" any other thing we, as men, can do on our own.
This fall, Men of Faith has lined up an exceptional group of speakers who will share their own life-changing, "God is Greater Than" moments.
This series kicks off with the "9/11, 15 Years Later - Men of Faith Rally." 9/11 survivor, Darin Kinder, will share his ground zero story and how God's perfect love is "Greater Than" fear and works for good in all things.
Join us for this special, for men only, evening of music, testimony and fellowship as we embark on a Men of Faith journey this fall to discover God's message and love in our own "Greater Than" stories.