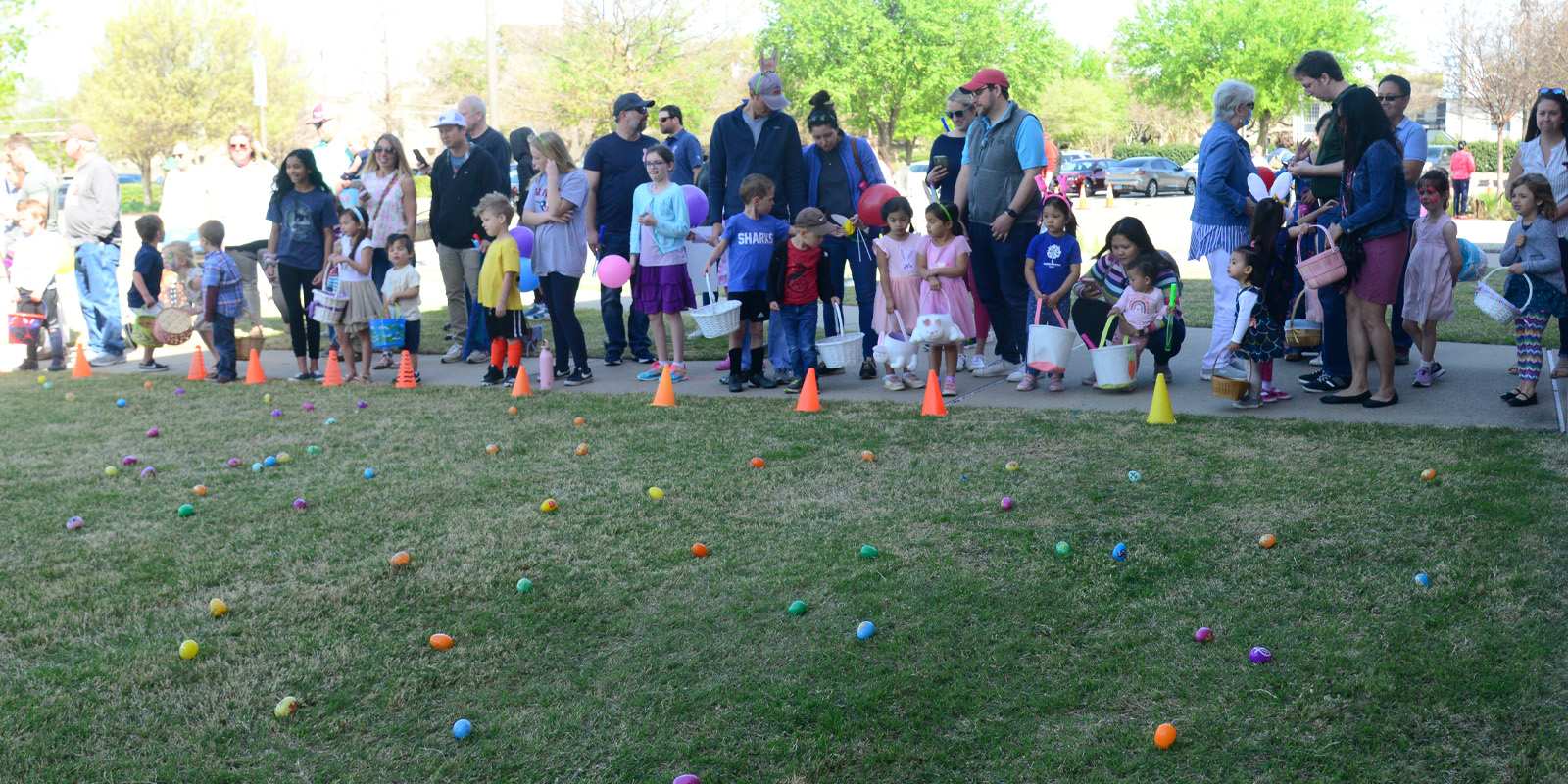 International Christmas Market Shares Available
Give Christmas Differently
When you buy a share and give it to a friend or family member at Christmas, you honor that person in a memorable and unique way. You also help individuals and families who are struggling to provide a better quality of life in villages, farms, and reservations in the United States and around the world.
Purchases may be made online or at the Welcome Desk on Sundays in December.
Ark House
One day rent $15. Other options available $5 - $105.
Provides 21 fully furnished apartments to persons and their caregivers who come to Dallas area hospitals for long term medical care.
Body & Soul
One share (one meal) $5
A hot dinner meal is served to the homeless men, women, and children each Sunday afternoon in the Fellowship Hall of St. Paul UMC.
Clean Water / Water Wells
One share $15
Close to half of all people in developing countries suffer from health problems caused by lack of clean water and sanitation. This share will support projects that provide access to clean water.
Nueva Vida UMC
One share $10
Members of this Hispanic congregation that meets at Spring Valley UMC represent 12 different countries: Venezuela, El Salvador, Chile, Peru, Brazil, Costa Rica, Nicaragua, Honduras, Guatemala, Cuba, Mexico, and the USA.
Haiti Rebuilding
One share $15
United Methodist Volunteer in Mission (UMVIM) teams help with recovery and rebuilding in Haiti. Priority projects include schools, churches and chapels, homes, walls, and clean water projects. This share will go toward these rebuilding projects sponsored by UMCOR.
Habitat for Humanity
One share $10
Provides quality housing for stable, low income families in the Dallas area. One or two houses are built each year by Richardson faith community volunteers through the Richardson Area Interfaith Habitat for Humanity chapter.
Heifer Project International
Shares of 11 different animals and trees available $10 - $500
Provides the gift of livestock and training that will directly and indirectly transform the lives of 23 million hungry and impoverished men, women, and children.
HEROES
One share $10
A program that creates social, recreational, and vocational programs to meet the unique needs of individuals with disabilities. HEROES day camps run for six weeks during the summer using the facilities at FUMCR.
Maua Methodist Hospital, Kenya
One share $20
Medical shares help fund the medical bills for orphans, abandoned children and the poorest of the poor in the communities served by the hospital.
The Susana Wesley Home, Viamao, Brazil
One share $15
Precarious home situations, lack of an effective and working sanitary system, and high levels of poverty are the conditions in which families in this community live each day. The healthy development of children and adolescents is at risk, and girls are particularly subject to abuse in these situations. The Home provides a safe place for counseling, education, and socialization opportunities for girls.
Skuinskloof Primary School, South Africa
School supplies $5. Teaching tools $8. Water, electricity, & food $20. Building supplies $25.
This school educates over 80 children, ages 5-13. They learn with few school supplies and teachers have almost no teaching tools. FUMCR has been involved with the school for 3 years and a team from FUMCR will go South Africa in June 2014 to help with various projects directly related to the school. Your share will help in vital ways to continue making education possible for these children.
Youth Mission Projects
One share $10
Shares will allow the youth to help others in communities around the U.S by completing home and community improvement projects. Past trips have been to Santa Fe, NM, Port , TX, and Joplin, MO.