Easter Flowers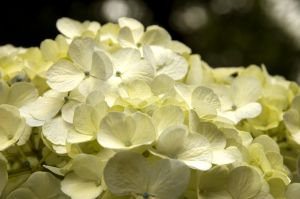 Honor or remember your loved ones this year by purchasing a beautiful Easter flower to decorate our Sanctuary and Welcome Center. All honorariums and memorials will be listed in the Easter Sunday bulletin.
Flowers are $15 each and are available online through Sunday, March 24, or by filling out an order envelope located in the back of the pews.
Flowers will be available for pickup after the 11:00 service on Easter.