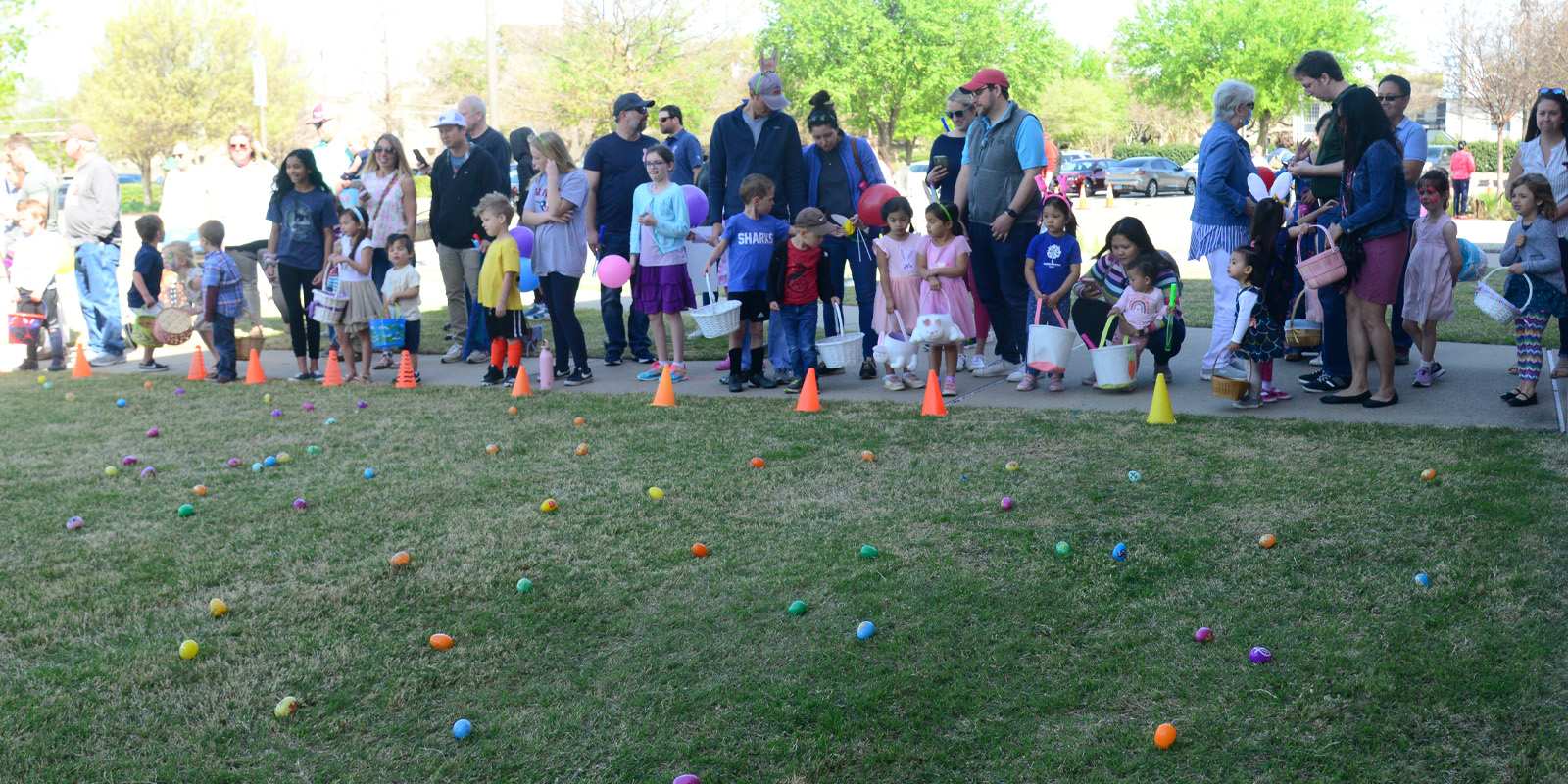 How are the Children? Translating Faith for a New Generation
Sun, Oct 19, 5-6:30 pm, Sanctuary
Talking about faith with children can be tough, and as a result, most of us just don't. Part of it is that God exceeds human language. Another part is that Christian "God-talk" has often hurt people as much as it has helped them. And part of it - maybe most of it - is that we simply don't have the vaguest idea of how to communicate God's grace with children in a way that feels honest to where we as adults find ourselves spiritually.
Kenda Creasy Dean's discussion will explore concrete steps that families and congregations can take to give young people a faith vocabulary as we share a faith across generations.
Event is open to all - guests & members of FUMCR, members of other churches and the community.Registration is not required.
Childcare is available for children 4 years old or younger by calling 972-996-0120 by noon on Friday, October 17.
Books will be available for purchase, and there will be a book signing immediately following the presentation.