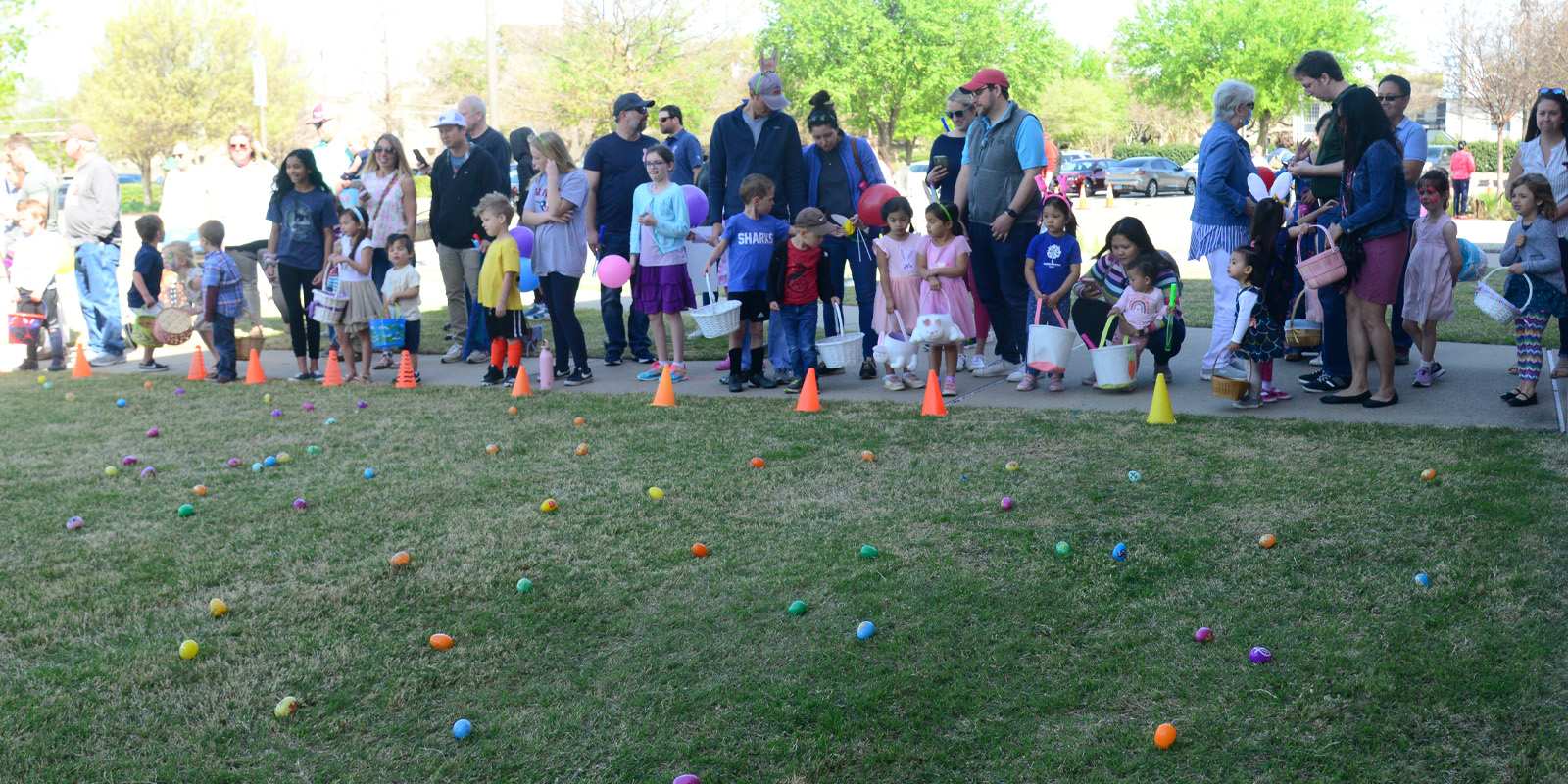 Community Garden Presentation
Tue, Feb 5, 7-8 pm, First Center
Amanda Vanhoozier will speak about the growth of community gardens and the growing public interest in the sources of our food. All are welcome.
Amanda is passionate about fostering a community of supporters that want to know the source of their food, want to make sure it is accessible, and want a deeper, more authentic, connection with the farmers, ranchers and artisans.
As recent Director of Market Operation at the Dallas Farmers Market, she led the transition to return it to be a market for farmers to directly sell as a producer-only market. Within two years, the farmer participation was increased by 85% and now regularly attracts customers who appreciate the relationships with the farmers.
Prior to working with Dallas Farmers Market, she founded a number of local food markets and gardens with the general belief that following nature's systems that sustain life will also cultivate healthy communities.
In 2017 Amanda launched Just Picked TX (justpickedtx.com), a blog that brings together the whole locavore clan — farmers, ranchers, consumers — for ideas, insights and more.
Hosted by FUMCR Garden Ministry
First Center is located at 515 Custer, across from FUMCR's main campus.