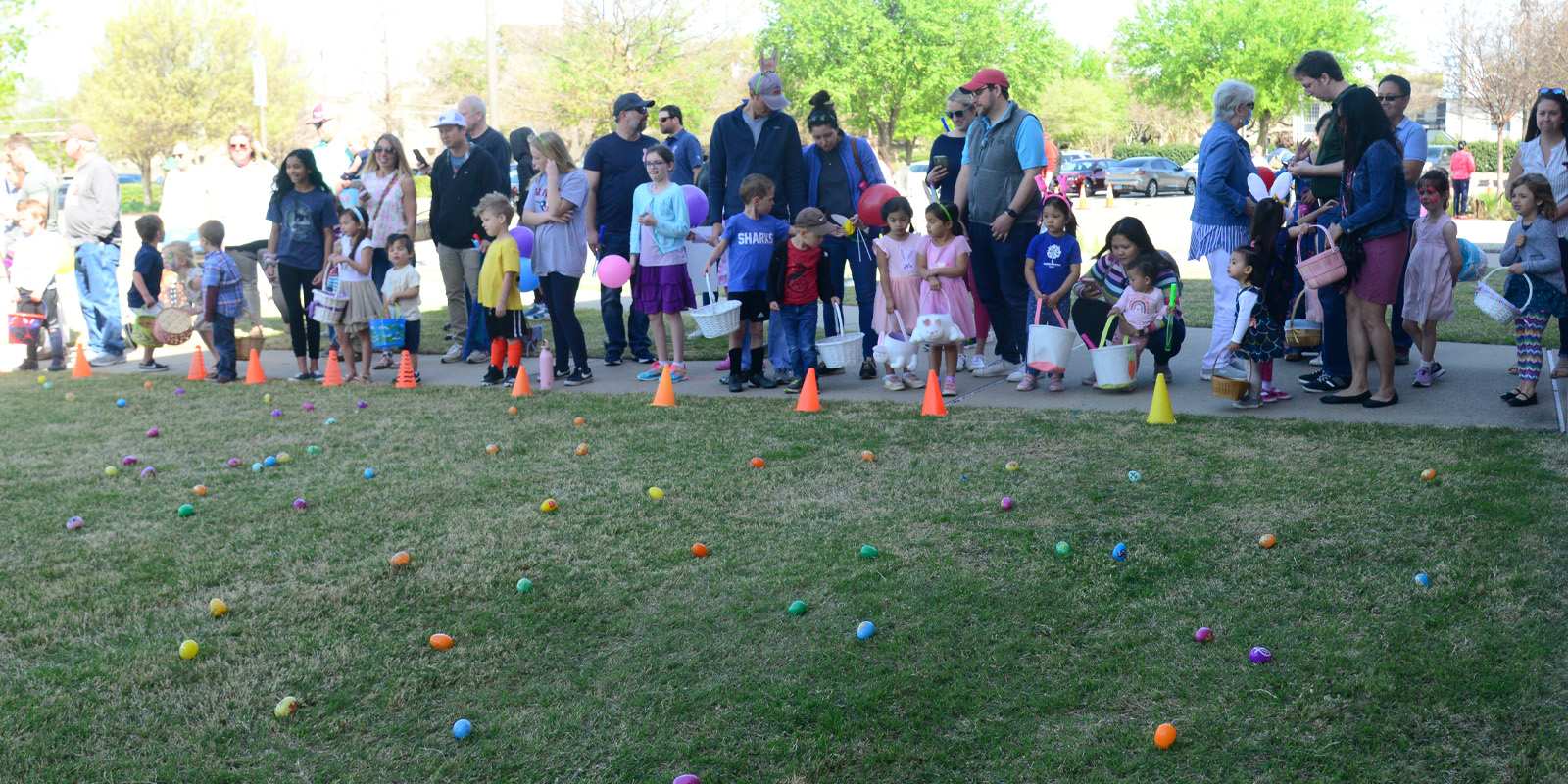 Welcoming Volunteer Recruitment
How do we "welcome people for Christ"?
Our goal in Welcoming Ministries is to develop strong relationships with our guests and members, engage individuals within the life of the church and connect our guests and congregants to one another. In building these relationships with each other, we open the door for more people to be welcomed for Christ at FUMCR and we can't do it without you!
Welcoming has several areas with which we are seeking the following types of individuals:
- Those who like to socialize with or help others
- Those who enjoy driving
- Those seeking opportunities to serve with their kids
- Youth that love to socialize and meet new people
- Those who would like to make an impact on newcomers to our church
If any of these sound like you, visit the Welcoming Volunteer Recruitment Table in Coleman Family Hall on Sunday, September 10, 17 or 24 to let us know you are interested, OR contact Shandon Collins at to talk about possible volunteer opportunities for you and/or your family!