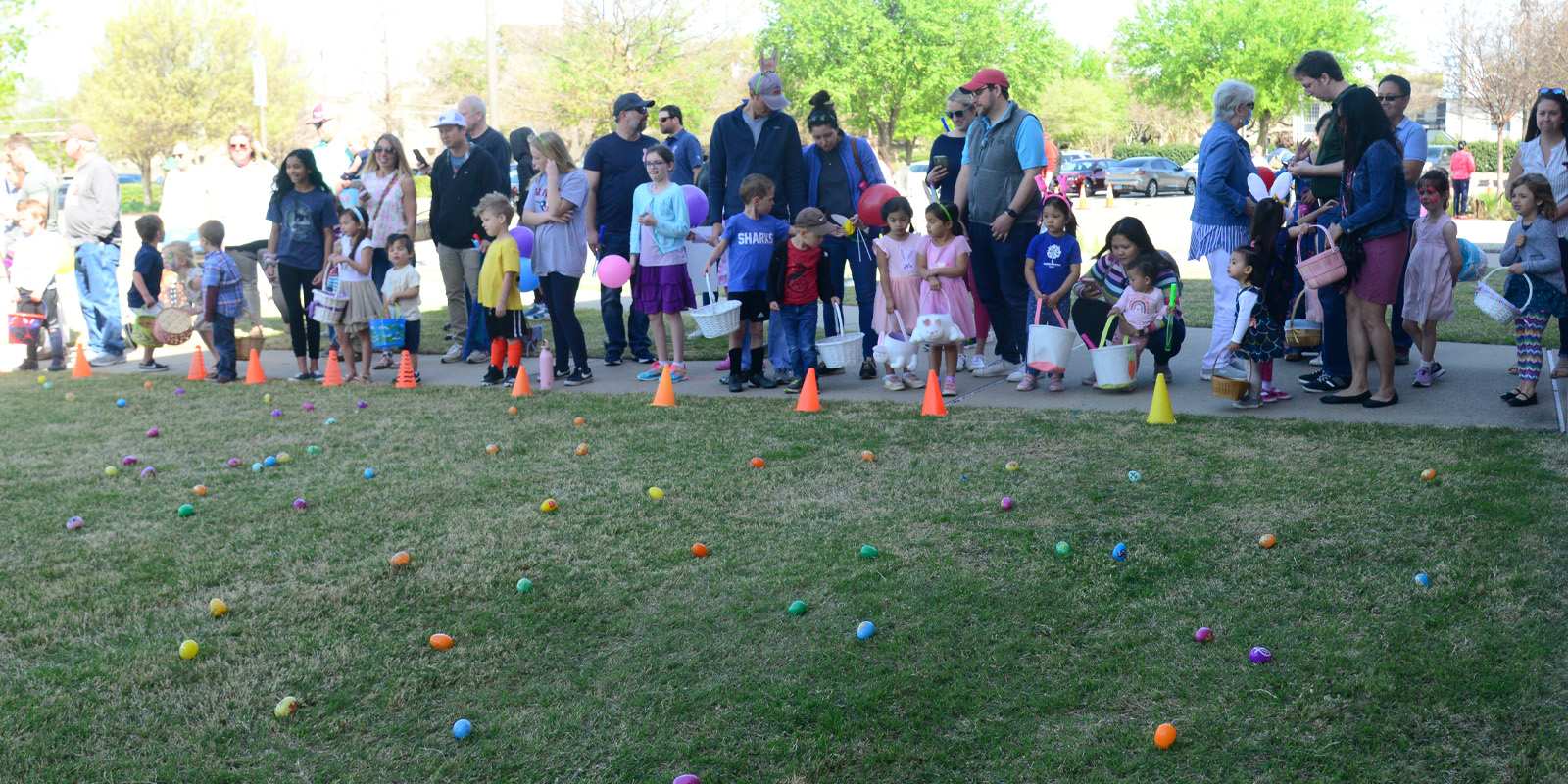 Confirmation for Youth
Sundays, Mar 17 - Apr 28 (except Apr 21), 11 am - 12 noon, Room 2C (BFLC)
Info Session: Mar 3, 11 am, Room 2C
Students in 7th-12th grades who did not participate in Confirmation as 6th graders are invited and encourage to participate in these six sessions, starting on March 17 and ending on April 28 (taking a week off for Easter) at 11 am. In addition to the Sunday sessions, at least one field trip to a Jewish synagogue will be offered. Students who participate in Confirmation, if they feel ready and led, will have an opportunity to join the church upon completion of the class.
Students who have been through confirmation are welcome to take the class. If they are members of FUMCR already, they will not rejoin the church, but rather reaffirm their membership vows.
Baptism is required prior to being confirmed and joining the church. If your child has not been baptized, it can be scheduled prior to the Confirmation worship service with Leslie Kring, at lkring@fumcr.com or 972.996.0142.
Important Dates:
Brief informational meeting for parents and students - Sun, Mar 3, 11 am, Room 2C
Confirmation Rehearsal - Thur, May 2, 7 pm, Sanctuary
Confirmation Service - Sat, May 4, 4:30 pm, Sanctuary
Confirmation Membership Recognition - Sun, May 5, 11 am Worship Service

Have questions? Contact David Magallanes, Associate Director of Senior High Student Ministries, at 972.996.0144 or .