Move Up Sunday
Sunday, June 5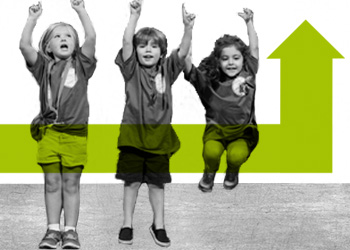 This is the day when preschoolers and elementary students will move to new Sunday School classrooms and meet their new teachers!
While moving to a new room would not be an issue for most adults, this change can be a bit overwhelming for some children. To make this transition as smooth as possible, please try to arrive at the church a few minutes early to give yourself time to find the new room.
If you have a question about your child's new room location, please stop by our Children's Ministry office. Our staff and volunteers would be happy to assist you in any way that we can. We're looking forward to a great new year in Sunday school!