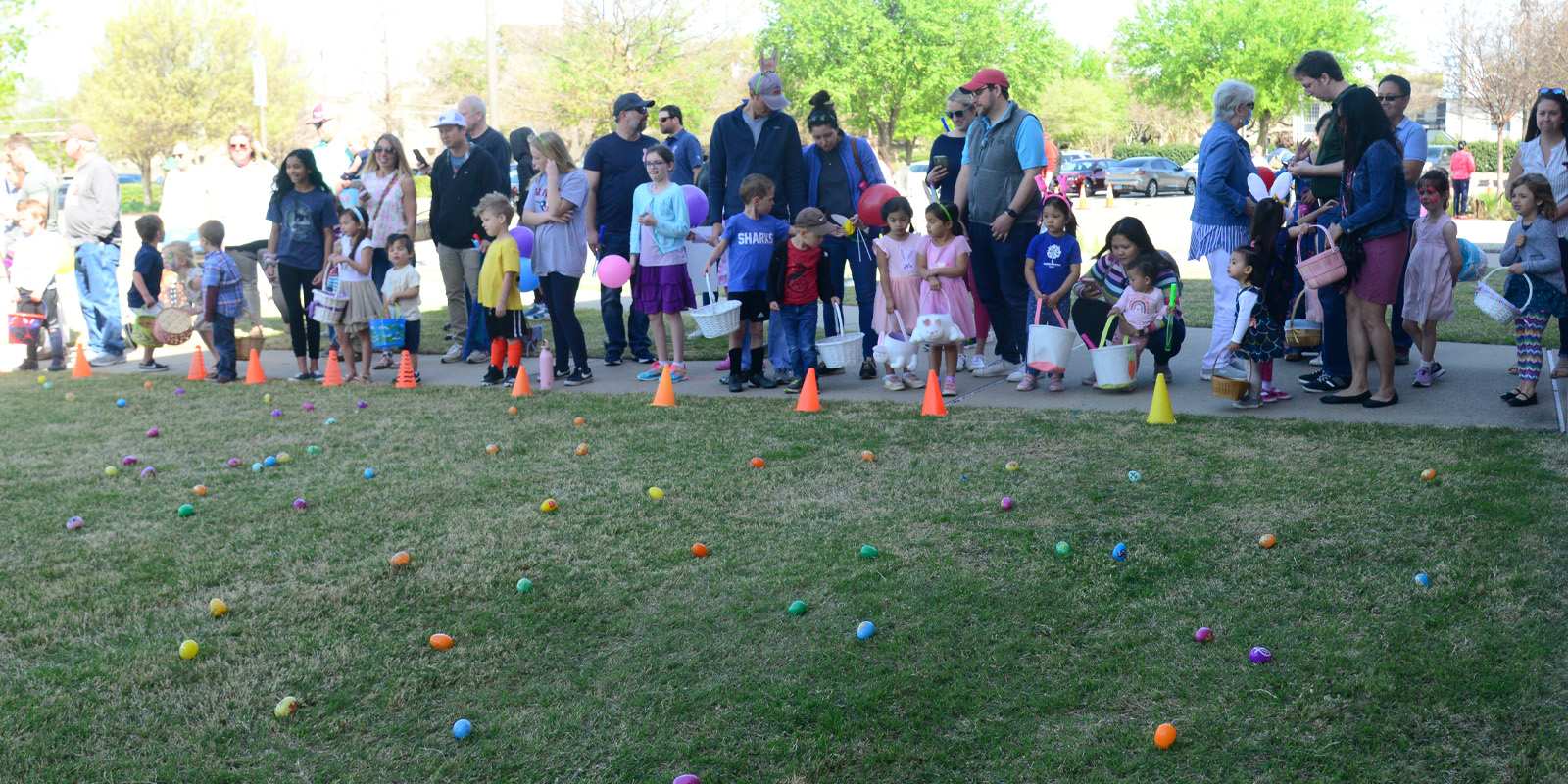 CPR/AED Classes
un, May 20, at 12, 1:30, 3, & 4:30 pm, Room 205
Learn CPR and AED use for adults and children, infant CPR, and how to relieve choking in adults, children, and infants.
This American Heart Association Heartsaver AED course will be taught by Bill Borowski, FUMCR member and American Heart Association Certified Instructor.
Maximum 12 participants per class. Each class lasts approximately one hour. Participants signing up for the 12:00 class will be provided lunch.
No cost for class, however we would appreciate donations toward our new Congregational Nursing Ministry if you are able. Please bring any donations to the class.
Certification cost is $25. Bring your payment to the class. Checks should be payable to Bill Borowski.
Register Online by May 18 (May 13 for certification)
12:00 class is full, and childcare reservation deadline has passed.
1:30 class 3:00 class 4:30 Class
FUMCR's new Congregational Nursing Ministry will provide for the intentional integration of the practice of faith with the practice of health and wellness so people can achieve wholeness in, with, and through their community of faith.