The Journey Youth Choir Kick-Off and Swim Party
Sun, Aug 17, 2:30-5 pm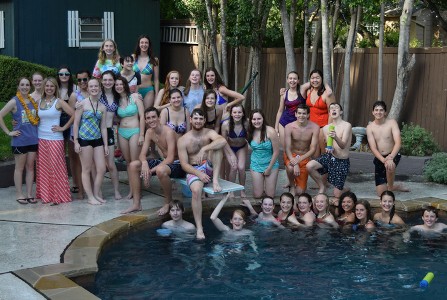 All 7th-12th graders are invited!
Meet in the CHOIR ROOM to rehearse from 2:30-3:30.
We'll travel by church vans to the swim party and be back to church by 5 pm for Junior High UMYF and parent pick-up for Senior High.
Be sure to bring your swim suit and a towel.