Preschool, Kindergarten & MDO 2014-2015 Registration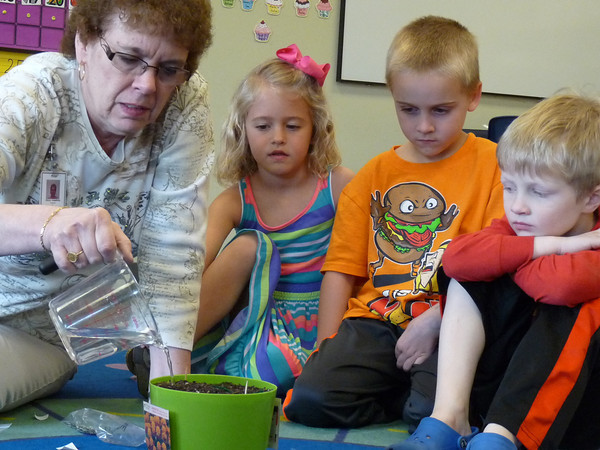 The Preschool, Kindergarten and Mothers Day Out will begin registering for the 2014-2015 school year on February 3 for current families and church members. Registration will open to new families beginning February 18.
Registration packets can be picked up in the Preschool office beginning January 21.
For information about each program, visit our webpages - Mothers Day Out, Preschool & Kindergarten - or call the preschool office at 972.996.0125.