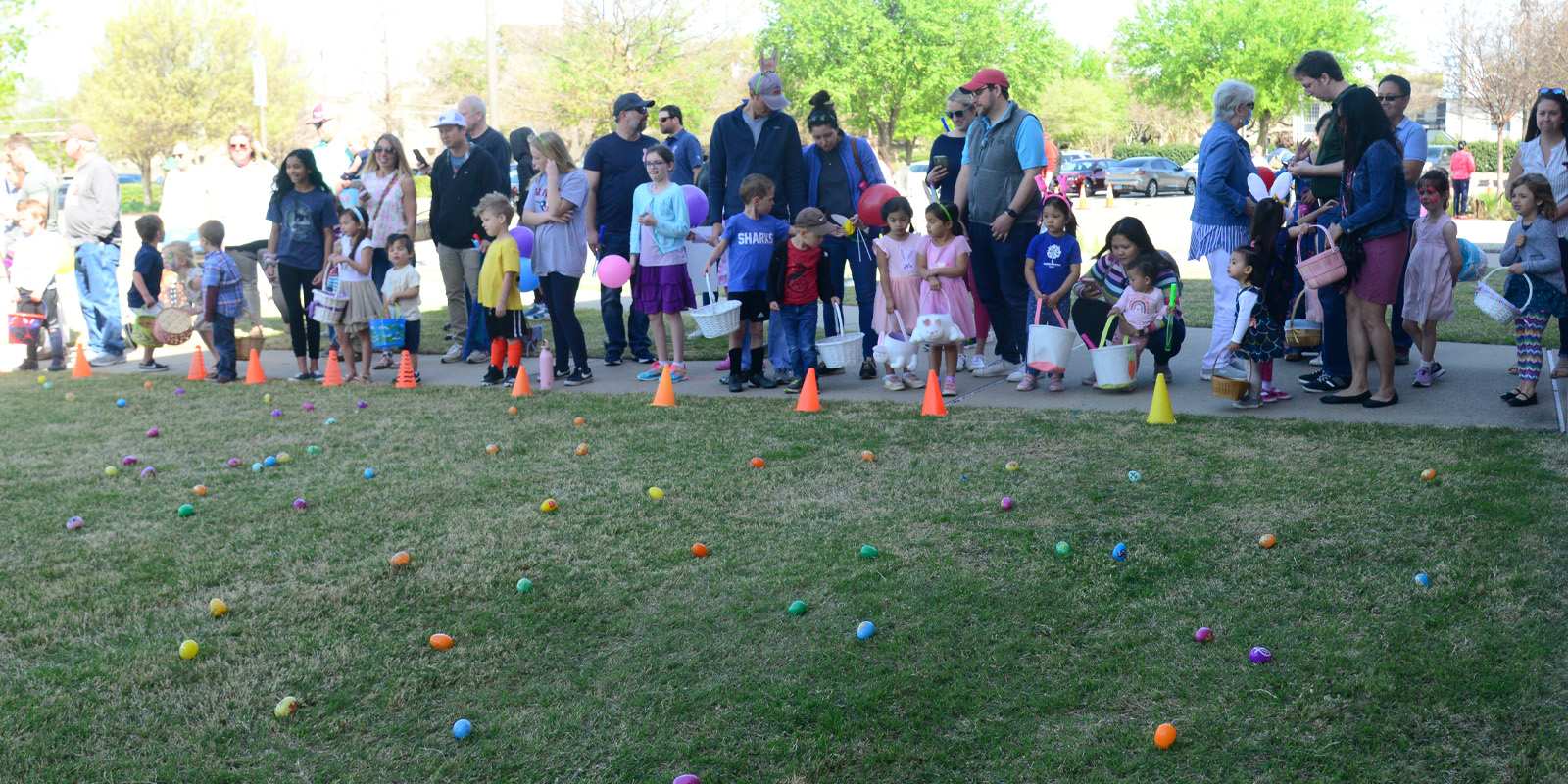 New Ukulele Choir
"It's hard to frown when ukulele music is goin' down."
Calling all musicians and want-to-be musicians! We invite you to join us for the kick-off of our FUMCR Ukulele Choir. 5th grade - senior adults, beginners and experienced, all players are all welcome!
We look forward to meeting once a week to learn from each other, create beautiful music, play for events, and participate in leading Sunday worship. We look forward to "drawing the circle wide," so friends and family members are welcome!
We will meet on Wednesday evenings, beginning July 8, 6-6:45 pm, via Zoom until we are able to safely meet in person. Please register to receive the Zoom link.
Recommended instruments:
Soprano - Small (Children); Concert - Medium; Tenor - large; with the strings, G, C, E and A (from the top to the bottom).

We recommend purchasing a Kala, Makala, Fender, Kohala, Luna, Cordoba or Martin Ukulele. Ukuleles start at $59 and can go up to $2000. Kim has a Cordoba Concert Uke 15/cb 15 series, which was $119. Cordoba Concert Ukulele player packs are available for $79. Cordoba 15TM15 Series Tenor Ukuleles are available for $99. A soprano Kohala Kpp-S Soprano Ukeulele Player pack is $69.
Stay away from ornamental ukuleles that you might have purchased in a tourist shop. They do not hold their tune well.