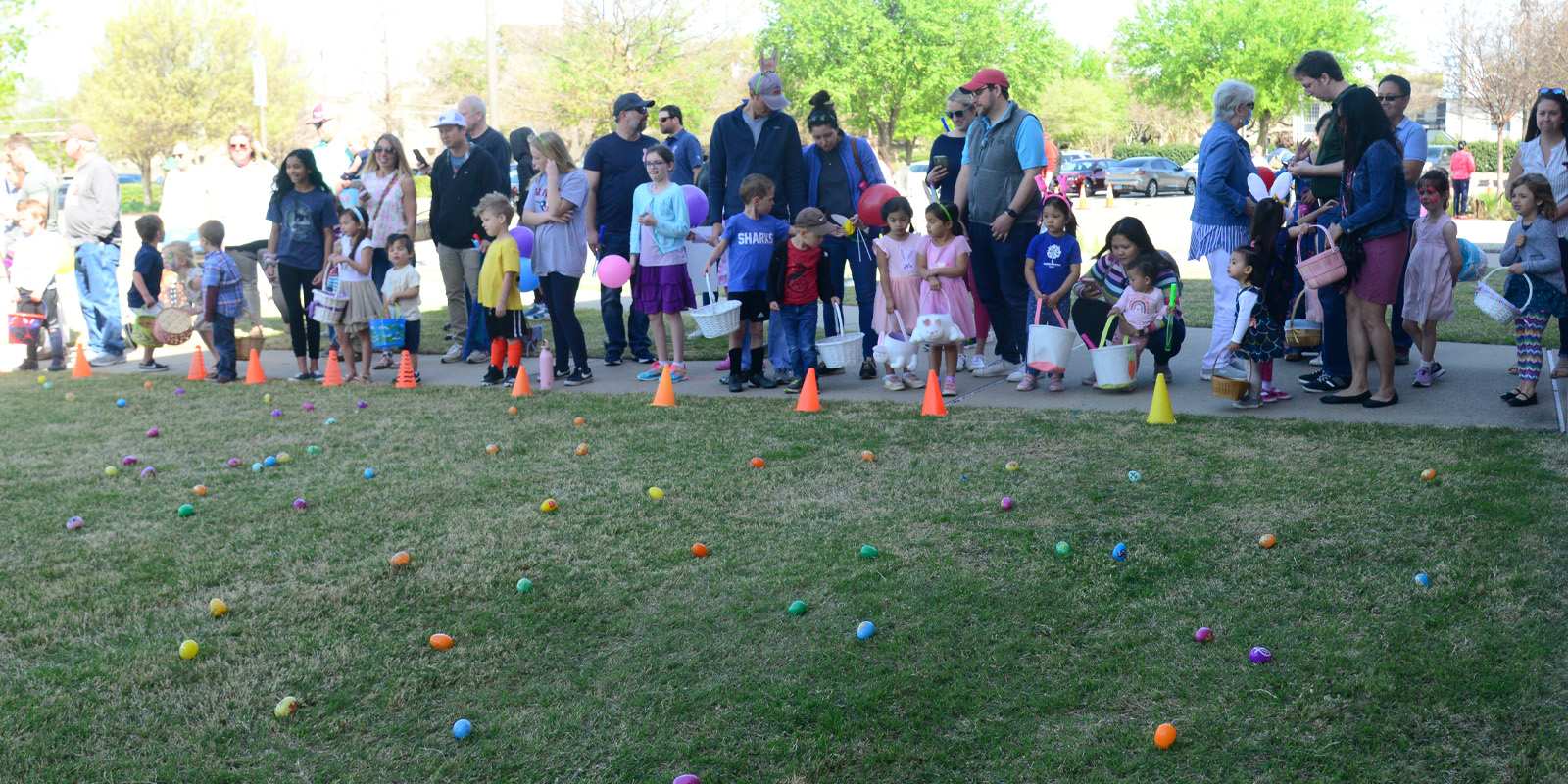 Thrive In Your Marriage
Sat, Feb 27, 9 am - 3 pm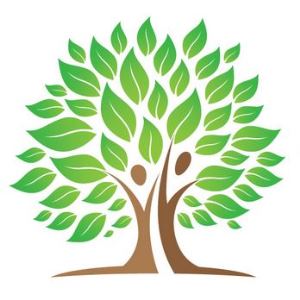 Do you want a thriving, lifetime marriage? If you do, Thrive is for you!
Thrive In Your Marriage is a workshop led by Dr. Terry Parsons and his facilitators for couples at any stage of their relationship, from engagement to golden anniversary and beyond.
Register Online Add to My Calendar
Cost is $50 per couple and includes lunch and snacks.
Thrive will help you to:
Grow in your marriage and closeness with God
Emotionally connect with your spouse
Learn to positively resolve differences and conflicts
Improve intimacy
Thrive Seminars are:
Based on a landmark study of couples married 2 months to 56 years
Illustrated with interesting and humorous anecdotes
Designed to help each couple in their unique relationship
Developed and led by Terry Parsons, Ph.D., D.Min
Based on Dr. Parson's book, The Intimacy Jungle: How you can Survive and Thrive in a Lasting Marriage
Presented by:
Terry Parsons, Ph.D., D.Min
Carmen Scroggin, MA, LPC-S
Liz Higgins, MS, LMFT-A
Sponsored by FUMCR Men of Faith Men of Honor
*Limited scholarships are available. Contact Rev. David Scroggin at 479.264.5291 or for information.
**Childcare is available. Call Liz Angstadt at 972.996.0120 to make reservations.