Honor Her with Roses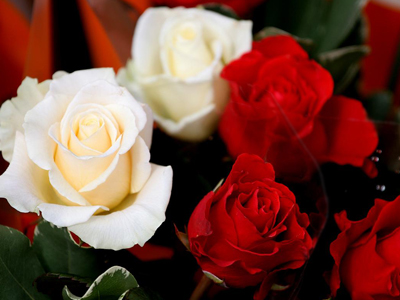 Celebrate the special women in your life this Mother's Day with roses: white for those we remember and red for those we cherish.
Roses are $5 each, $20 for half dozen and $40 for a dozen.
Flowers can be purchased online and in the Shawver Welcome Center through May 1. The names of those being honored will appear in the bulletin on Mother's Day.
Proceeds support the Bob Moxham Men of Faith Men of Honor Educational Scholarship fund.