South Africa Mission Trip
June 5-15, 2014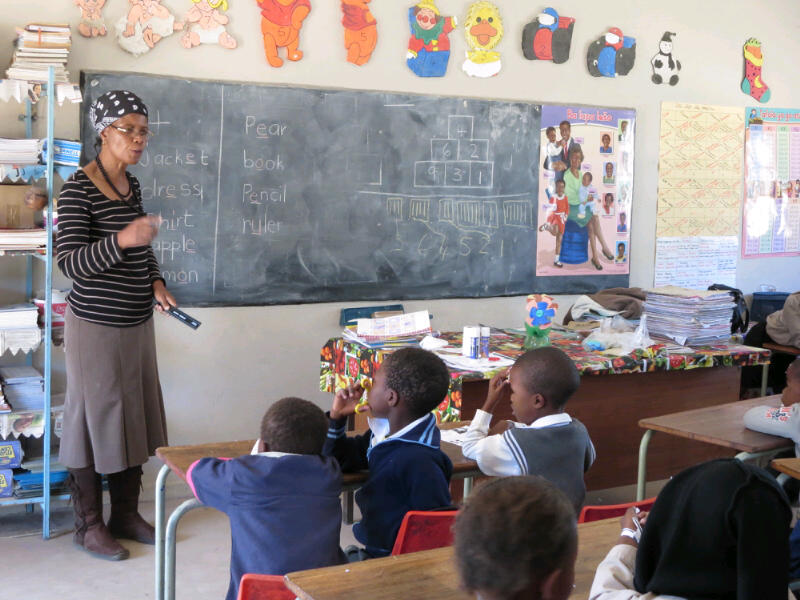 FUMCR will take a mission team to South Africa to work with the teachers at Skuinskloof Primary school.
Informational Meeting
Mon, Dec 2, 7 pm, Room 2A
This 3 room school is about 185 miles northwest of Pretoria, in the Limpopo bush area. The purpose of this trip will be two-fold:
helping the teachers with teaching techniques and training; and
work on building a dining room for the teachers and kids. At the present time teachers and children eat lunch outside, standing or sitting on the ground, regardless of the weather.
Teachers and people with building skills will be needed, as well as good helpers and workers. A maximum of 12 people will go.
The approximate cost is $3000 per person, depending on the cost of airfare. Extending the trip a few days for sight-seeing is a possiblility.
There has been overwhelming interest in this trip and it is likely already full.