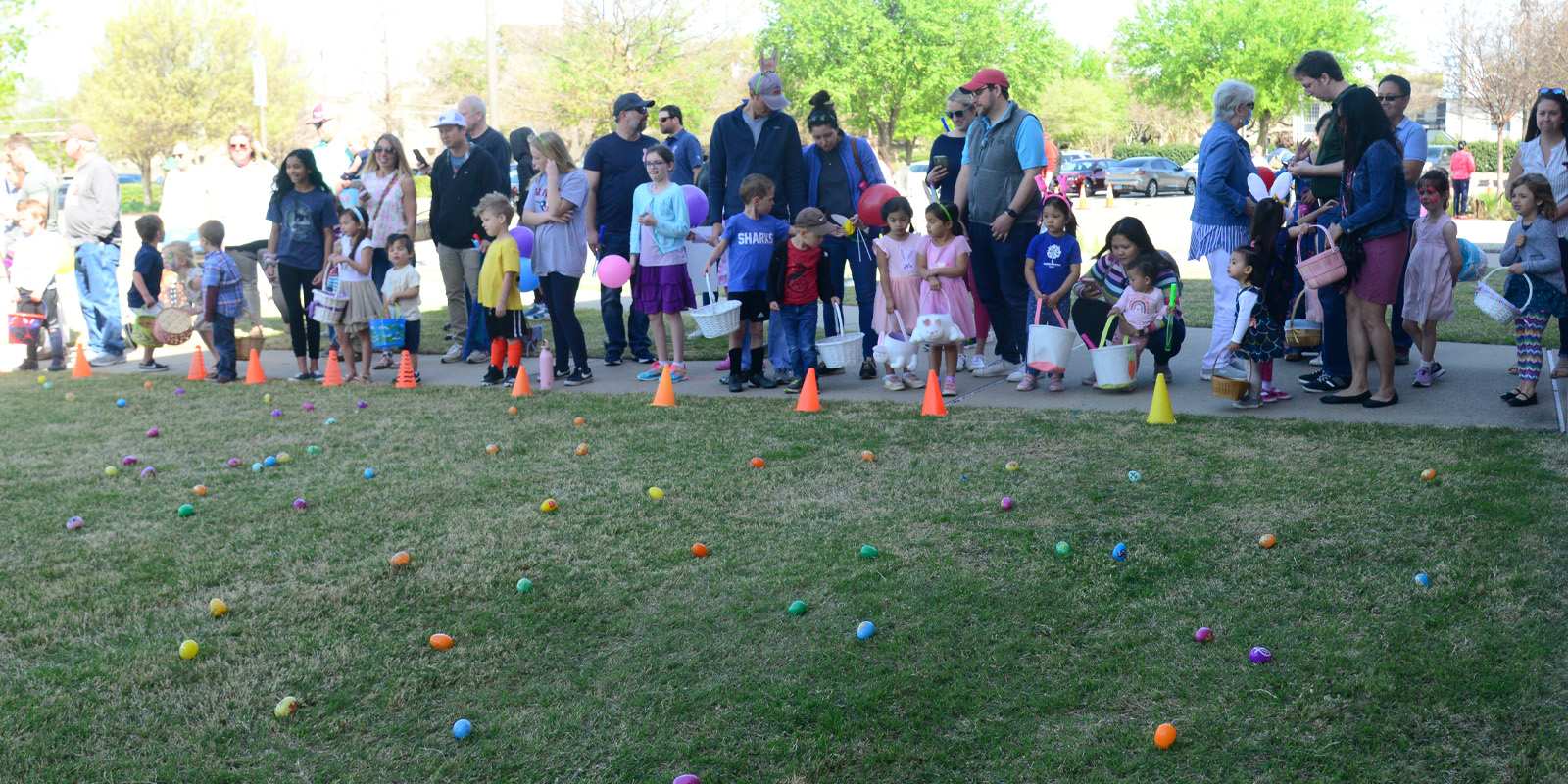 Vienna Boys Choir Concert
Sun, Oct 28, 7 pm, Sanctuary
The Vienna Boys Choir, renowned as one of the finest vocal ensembles in the world for over five centuries, is a frequent visitor to North America, performing throughout the country in everything from houses of worship to great concert venues like New York's Carnegie Hall and Chicago's Symphony Hall. The enormously popular chorus is actually comprised of four separate ensembles of boys between the ages of 10 and 14, totaling 100 choristers at the Vienna Boys Choir school at any given time. The four choirs are of equal standing, and the group's tours, concerts in Vienna and audio and video recording projects are shared among them. Each choir has a choirmaster and two tutors who travel with the boys. Approximately eleven weeks of the school year are devoted to touring, and each choir member sings about 80 concerts a year. Many of the boys have siblings, fathers, uncles and even grandfathers who have also been members of the choir.
The Vienna Boys Choir can trace its history as far back as the 13th century but it was formally established at Vienna's Imperial Chapel in 1498 by Holy Roman Emperor Maximilian I. The many incarnations of the group have been performing continuously ever since. The modern Vienna Boys Choir represents quite a departure from the composition of the original medieval choir of six boys. Today's Vienna Boys Choir is comprised of talented young singers from all over the world who are admitted by audition. The choir visiting the U.S. this fall, led by its conductor Manolo Cagnin, includes boys hailing from Austria, Cambodia, China, France, Germany, Iceland, Italy, Japan, Korea, New Zealand and the Philippines. The group will be featured in a new film, Curt Faudon's Good Shepherds, to receive its North American premiere in the fall.
Tickets are $10 for adults and $5 for children/students age 3-18. A $1 service charge will be applied to each ticket.