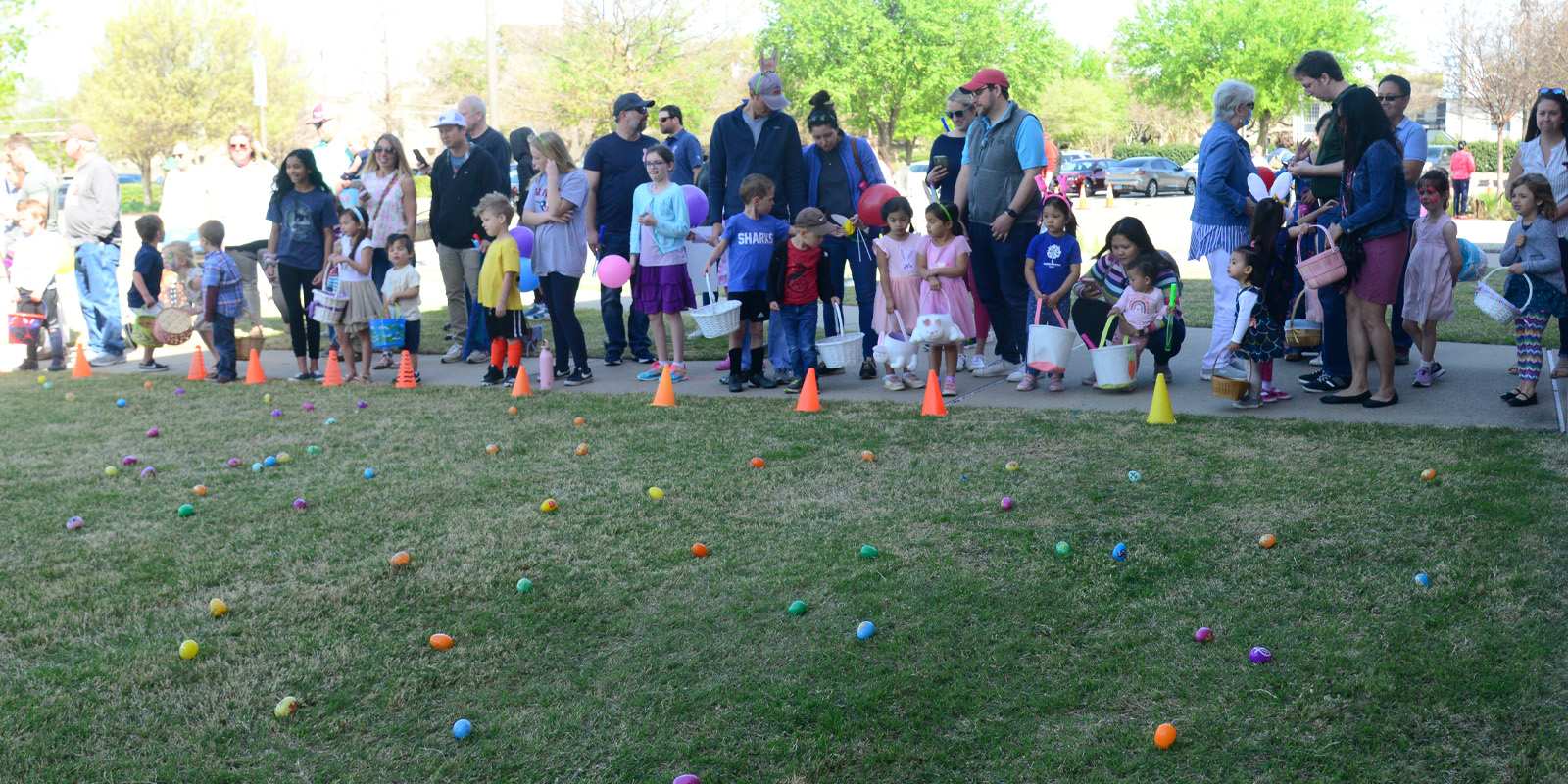 Volunteers Needed for Annual Conference
FUMCR will host the 2014 North Texas Annual Conference, June 1-3. Our congregation is invited to evening worship services on Sunday and Monday at 7 pm.
Online volunteer sign-ups have closed, but volunteers are still needed, especially in the area of facilities.
If you can assist with room set-ups and tear-downs, e.g. moving tables, chairs, boxes and supplies at any of the following times, please come!
Sunday, 1-5 pm - Campus-wide set-up: tables, chairs, voting machines, gratitude store relocation, boxes of books from BFLC to Choir Room
Sunday, 8-11 pm - Set up for Monday sessions: black curtain up in sanctuary, snack station tables, post signs, move conference materials from Mays to Sanctuary doors, tables, table covers, chairs, wash/dry/put away punch bowls and platters.
Monday, 10-11 pm -

Strike reception tables; move 100 chairs from upstairs BFLC to gym; set up 600 chairs in gym.

Tuesday, 6-9 pm - "Tear Down" exhibit tent tables, Shawver tables, BFLC chairs. Snacks available. Childcare not available.
Volunteers should check in at room 202. Name tags and t-shirts will be available.
Childcare is available by RESERVATION ONLY: Sunday, 2:45 - 9 pm; Monday, 8 am - 9 pm; Tuesday, 8 am - 5 pm. Children in childcare during meal times should bring food. No food will be provided. Call 972.996.0120 by noon, Friday, May 30 for childcare.