Easter Flowers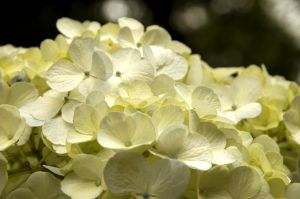 Purchase flowers in memory or honor of loved ones to help decorate the sanctuary for Easter. Honorees and donors will be listed in the traditional worship bulletin on Easter Sunday.
Plants are $15 each.
Purchase Online March 7-20
Fill out order envelope located in pew backs and return by Sunday, March 20.
Flowers will be available for pick-up after the 11 am and 5 pm services on Easter.