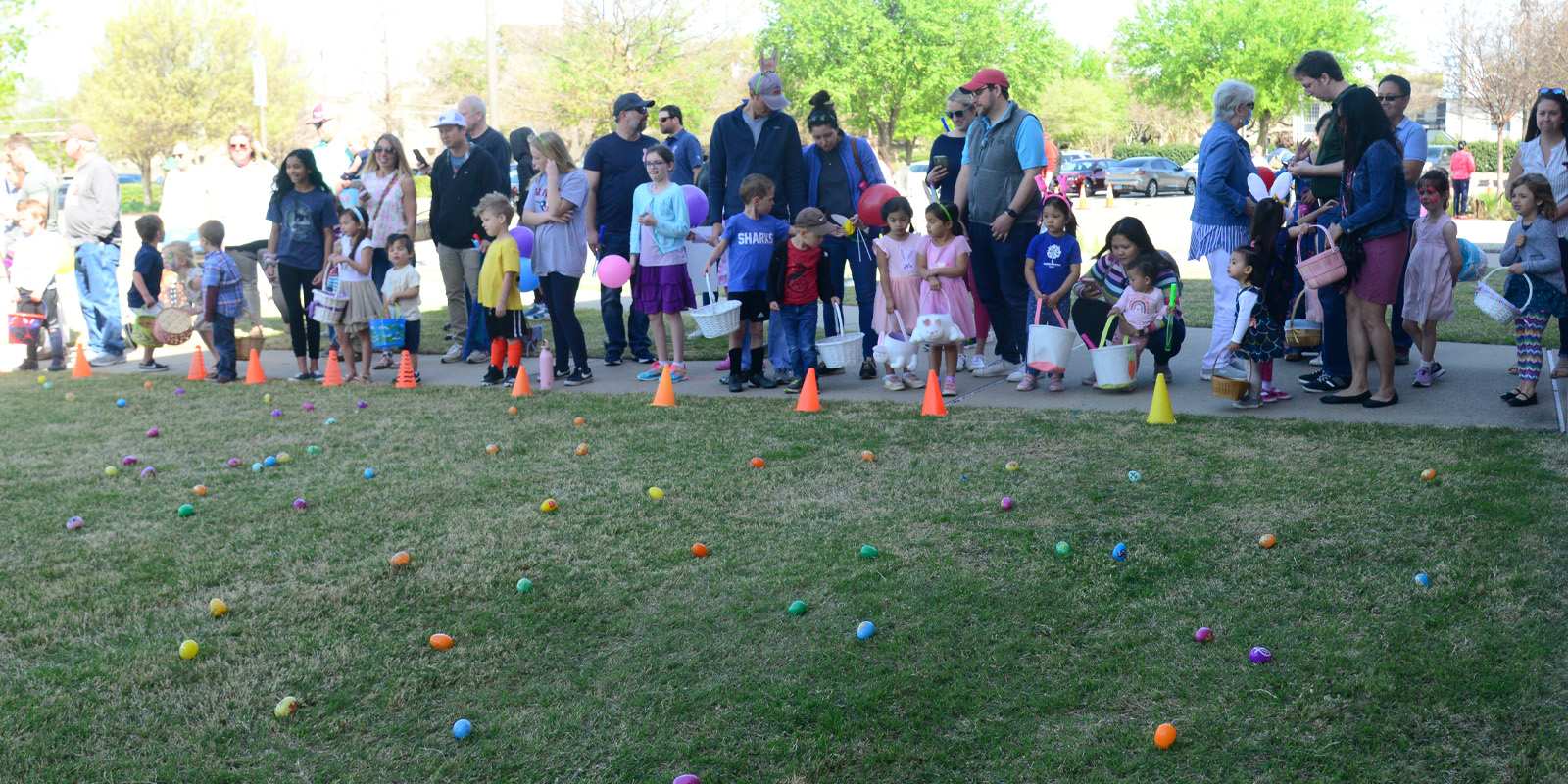 Dessert Theater "On the Road Again"
Sun, Feb 26, 2 pm auction & desserts, 3 pm curtain Tickets
Sun, Feb 26, 6 pm auction & desserts, 7 pm curtain Tickets
The Journey Youth Choir presents its annual musical production, this year featuring songs from many genres about transportation and favorite destinations. This debut performance in the new Worship & Arts Center will feature large and small group numbers, solos and duets, choreography, live band and "guest appearance" by Willie Nelson.
Three shows: Saturday, Feb 25, at 7 pm, and Sunday, Feb 26 at 3 pm and 7 pm. Come up to an hour early to enjoy drinks and homemade desserts and bid on some wonderful silent auction items.
Tickets on sale online and Sundays in Coleman. All seats reserved. $15 and $10.
All proceeds benefit The Journey Youth Choir's 2017 summer tour to Eureka Springs, Oklahoma City, St. Louis and Kansas City where they will sing for a children's rehab hospital, a senior adult center, a family shelter and a worship service.
Need help purchasing tickets? Contact , 972.996.0155.