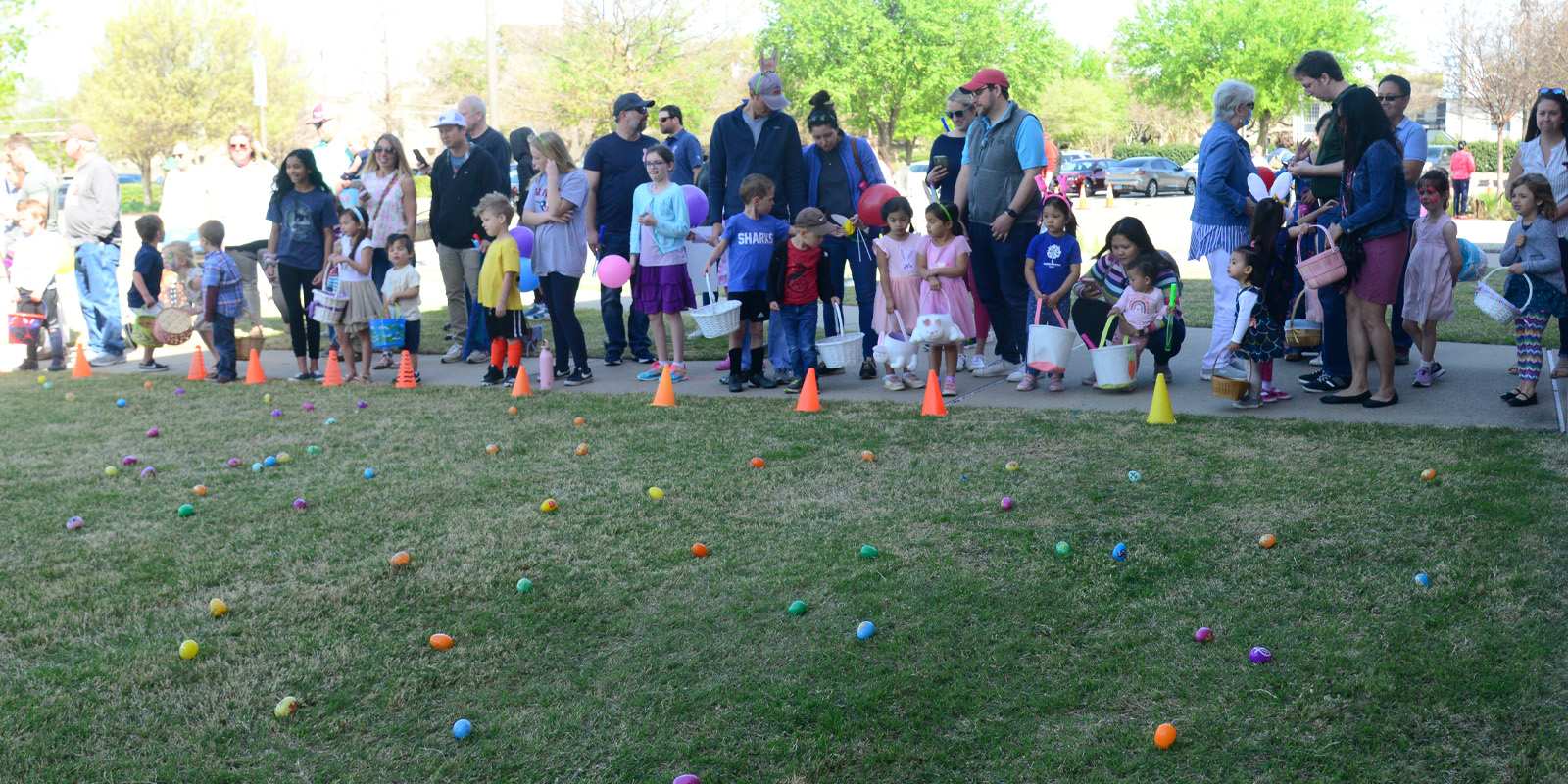 Friends, What Difference Do They Really Make?
9 am – 1 pm, Friday, Nov 9
First Center, 515 Custer Road, across from main FUMCR campus
Hosted by: The Woman's Center in Richardson
9:00 Light breakfast
9:30 Program: Friends, What Difference Do They Really Make?
Presented by Rev. Lisa Greenwood, Director of Leadership Ministry, Texas Methodist Foundation
10:30 Break
10:45 - 11:30 Program continues
12:00 Light Lunch
About the Speaker
Lisa Greenwood earned a BA in Psychology from The University of Texas in Austin and a Master of Divinity from Yale Divinity School. Ordained elder in 1994, she has successfully served suburban, urban and rural churches in the North Texas Annual Conference. Lisa speaks frequently to gatherings of pastors, laity and youth at local church, conference and jurisdictional events in addition to consulting in the areas of church transformation and generosity. Lisa is wholeheartedly committed to helping people discern God's vision for how they might participate in what God is doing and then move to a life lived fully for Christ. Lisa is all about helping people experience a love that knows no bounds. Lisa grew up at FUMCR and recently returned to the area and the church with her two girls, Elizabeth and Caroline. She was part of the team that helped start the access community which worships on Sundays at 5 pm in the sanctuary of FUMCR.
About the Program Topic
We say friends are important. Somewhere deep down, we know they are. And yet, what difference do they really make? As women, we are often more relational than the men in our lives. And that desire to connect with others has been, at times, the object of not too flattering stereotyping. We're going to spend some time looking at what impact friends have on our lives and what we can do about it.
Questions? Call First Center, 972-238-9516